Getting the Most Out of Your Next Trip to Las Vegas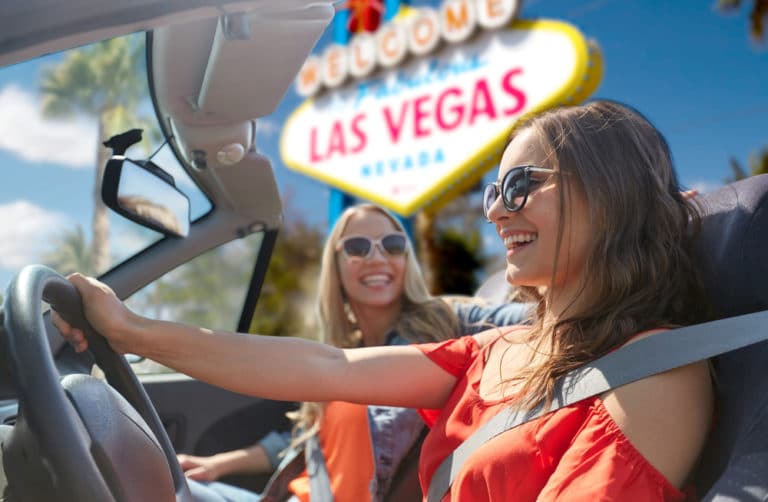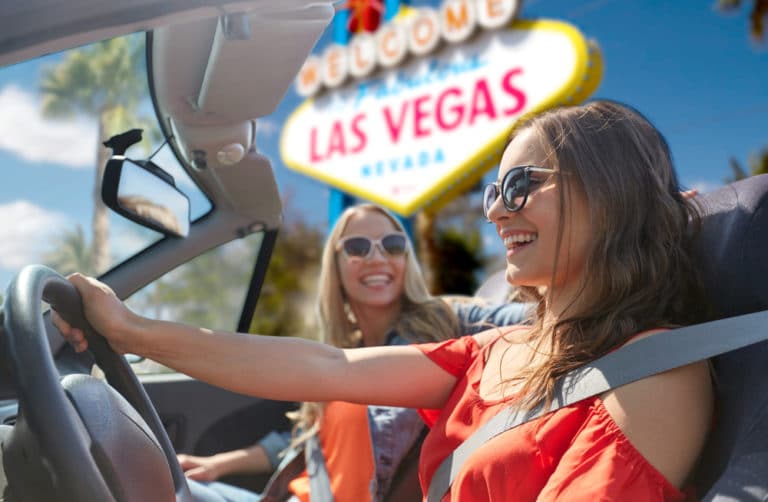 There are numerous things to see and do in Las Vegas, and making the most out of your trip there involves some planning and intuition.
Whether you are a solo traveller or prefer travelling with family or friends, there are ample activities other than gambling and betting that you can pursue in Sin City.  Vegas brims with exciting experiential pursuits that will tantalise your senses and heighten your excitement.
Expectedly, a trip to Vegas involves a bit of planning.  For those who are not sure where to start, here are some handy pointers to consider:
Know Your Surroundings
Once you check into your Las Vegas hotel, familiarise yourself with the area. Take note of the vending machines, toilets, and restaurants, to prevent you from getting lost during your stay. Of course, you'll likely check out the on-site casino, where you can enquire about live shows, shopping centres, and restaurant suggestions.
The easiest way to learn about the history of Vegas is to hop onto a Big Bus. It is best to remain on the bus for the entire tour so that you can make a note of the places you'd want to visit during your stay.
Map Out Your Entire Trip
Las Vegas Strip is four miles long, meaning you'll be doing a lot of walking to see all the hotspots on foot. Plan your trip appropriately so that you're not exhausted once you arrive at your next attraction. If you wish to walk a block or two, be sure to bring comfortable shoes so that your strolls don't end up being strenuous.
Additionally, you can take a tram or the Las Vegas monorail to major shopping centres, restaurants, casinos, and hotels. For instance, you can take the tram between Excalibur, Luxor and Mandalay Bay or use the monorail to get to seven different locations on the Strip.
Do Not Pay for Casino Cocktails
If you are heading off to a casino for an evening of gambling, don't buy drinks before arriving at the gaming table. Wait for a waitron to approach you and ask for your drink order. As a rule of thumb, you'll get free cocktails as long as you keep gambling. It is the casino's way of keeping you at the slot machines and tables for as long as possible.
Although it might take a little longer to get your drinks, the cocktails will be complimentary. If you are heading off to a club or a live show, hit the casinos first for free drinks before continuing onto your entertainment venue. At party establishments and shows, you will be expected to pay an entertainment tax that's added on top of your drink price, which could make them very expensive.
Keep Sunscreen, Water, and Jacket on Hand
Even if you visit Vegas during the hottest months, make sure you bring along a light jacket. The sweltering temperatures outside often contrast the cool air you will experience when you enter casinos or restaurants. These facilities keep their venues cold to provide some respite from the outside heat. However, after a few minutes inside, you're likely to get a bit chilly.
Also, always carry a bottle of water with you to stay hydrated. The chances are that you'll be doing a bit of walking –and perhaps drinking – so you want to ensure that you have sufficient water in your system. Sunscreen is also necessary, even if you are visiting during the winter months.
Have an Early or Late Dinner
If possible, avoid going out for dinner during peak hours between 6 pm and 8 pm. Instead, have dinner around 5 pm if you prefer to eat early or around 9 pm if you enjoy a late meal. This rule is especially true for the numerous buffet-style restaurants in the city.
It could often take hours for you to receive your food order, and that time could have been spent more productively at another Vegas attraction. You can also double-check with your hotel if ordering from the hotel's restaurant and getting the food delivered to your room counts towards earning player club points.