Top 6 Habits of Knowledgeable Casino Players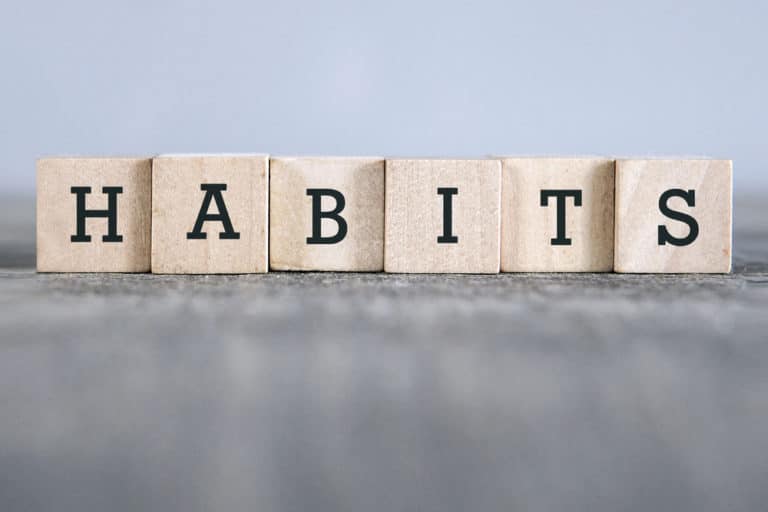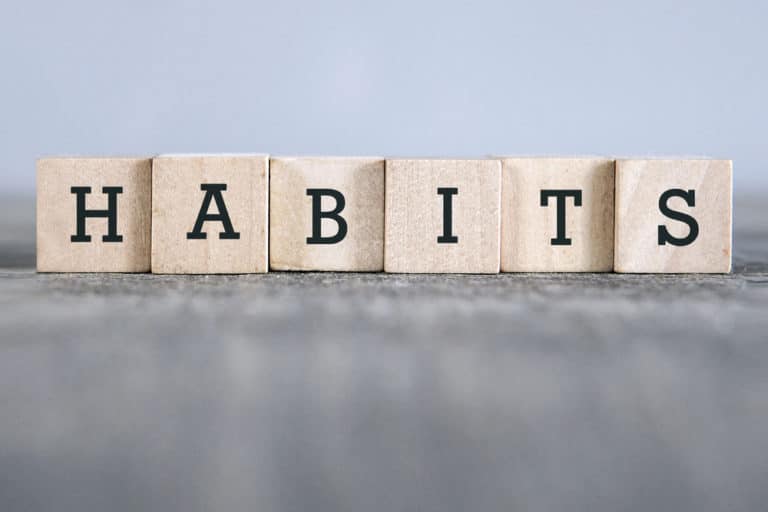 At first glance, all casino players might appear the same, although they each have specific personalities and habits that group them.
In the casino world, personalities and traits are everything. Your habits will, without a doubt, impact your success. That's why experienced casino players share similar behaviours, which influence how successful a gambler is.
Here are six critical habits of knowledgeable casino players:
1. Playing at Reputable Establishments
No one loves a shady business. Experienced gamblers are always vigilant when it comes to playing at online casinos. A player should ensure that the casino where they play has the eCOGRA seal. eCOGRA is an independent agency that guarantees all gamblers play in a safe and secure environment. So, next time you feel like playing at an online or in-house casino, ensure the establishment is regulated by an autonomous regulatory body that's recognised by the state.
2. Understanding Bankroll Management
Only a dimwit would think it's OK to wager an amount they don't have. Except for very few professional players, gambling, in general, is not a career but a hobby. Gambling should be a way to relieve stress while simultaneously having fun. Don't be fooled by occasional big hits taken by professionals since they can afford these.
Each time you bet, you should wager small portions of your bankroll. While CA$1,000 is a negligible amount for a casino, it might be a fortune to you. The moment you feel like you've blown more than you should have, take all that you have left and cash out. Great casino players have self-set limits.
If you fall into that bracket of players who continually struggle to manage their bankroll, you should ask the casino management to cap your account. Those who understand the game and associated challenges would usually use this approach to limit themselves by asking the casino to put a leash on their spending.
3. Avoiding Drinking and Gambling
You'll never catch a veteran casino player getting inebriated with a steady flow of complimentary cocktails while playing. Alcohol has never made a gambler more intelligent. Remember, the odds are already stacked against you since it's difficult for the house to lose. Don't further lower your odds of winning by compromising your better judgment.
Alcohol directly affects your ability to make sound decisions. For instance, if you're sober, you'd probably stand on 12 against a dealer's four. However, if you're drunk, you might think it's a great idea to keep on hitting, and before you know it, you lose everything.
4. Relying on Logic
Any skilled casino player will tell you the biggest mistake you could make is to rely on your gut feeling and emotions. Don't ever fall back on clichés like "my gut is telling me …" or "I feel like …".
Following these assumptions will push you into a losing streak, and that is bound to exert further pressure on you, which, in turn, will make you feel depressed and miserable. Your every move should be grounded in logic. So, if you've been relying on hunches and winning, the chances of your luck running out soon are considerable.
5. Being Tech Savvy
So many things have been made simpler today, thanks to advancements in technology. Gamblers find it more convenient to play online than to visit a traditional in-house casino. Individuals keep using the internet to explore new things about the industry, and this has been an ongoing trend. Get busy online if you wish to be the best in your game. Ultimately, playing online doesn't mean that you would necessarily be competing only against robots.
6. Obtaining the Best Possible Odds
Gamblers often say that all casino games are equal, although some are definitely superior to others. Certain games have better odds, and every knowledgeable gamer knows this. For this reason, more people play blackjack than try their luck with roulette.
To get an idea of how easy it is to beat the house, you'd need to take a closer look at the house edge figures. If these figures are closer to zero, you're better positioned to win. With the odds playing in your favour, you could decrease the house edge disadvantage to half a per cent. In this case, you would only lose 50 cents for each CA$100 that you wager.