Top 5 Casino Bars with Best Selection of Drinks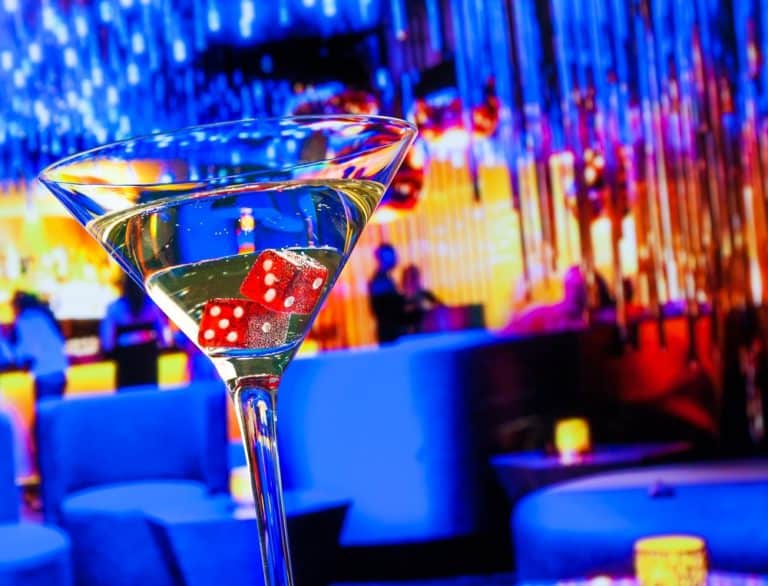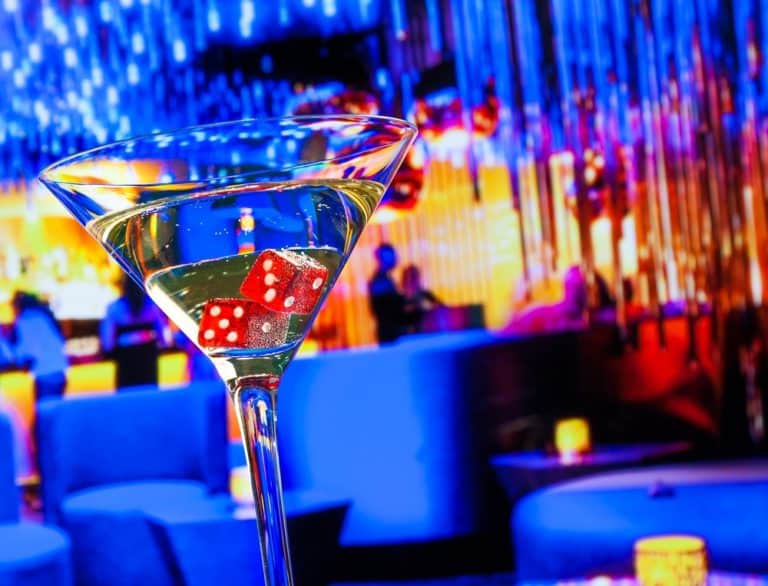 Enjoying a tipple when visiting a casino is a must, with top casino bars expected to satisfy all your drink cravings in a unique way.
Gambling is both exciting and entertaining, and if you are lucky, you could walk away with a massive wad of cash. With the advancement of technology, the world of gambling has shifted to a digital arena dominated by online casinos, like the many of the best online casinos in Canada reviewed by CasinoEnquirer.
Many gamblers choose online casinos for their accessibility, but if you wish to experience authentic casino ambience and the adrenaline rush that it brings, visiting land-based casinos is an ideal alternative. And if you're a keen traveller and enjoy a drink, you've come to the right place because we're about to show you five global casinos with the best bars.
The Chandelier Bar Casino (Las Vegas)
The casino bar got its name from its chandelier-like shape. This breath-taking centrepiece is adorned with seven million crystals shimmering simultaneously from various vantage points. The Chandelier Bar Casino offers over 600 slot machines, video, and reel games, so you'll never experience a dull moment.
The glistening bar is spread across three levels, each offering a unique experience as you move up the floors. The drinks are a must, with signature cocktails like We're All Mad Here and Whiskey Business being all the rave. The electrifying atmosphere, the 24/7 bar, and a wide variety of games make the Chandelier Bar Casino a top in its class.
Casino de Monte-Carlo (Monaco)
If you're looking for the plushest casino in Monaco, the Casino de Monte-Carlo is a destination for you. The casino is a famous silhouette on the Monte Carlo skyline, easily recognisable by its ornate architecture. Located on the Place du Casino, the venue is also the largest gambling house in Monaco, taking up 108,000 square feet of space.
The casino's popular games include baccarat, stud poker, blackjack, craps, Texas Hold 'em, and European roulette. Additionally, there are 500 slot games, as well as video poker, that can be played at one of their subsidiary casinos, the Café de Paris. The Casino de Monte-Carlo is home to three bars, each with its unique features. This place is so exciting that a James Bond movie was filmed here. So, if it's good enough for Hollywood, it would most likely be the same for you.
Grand Lisboa (Macao)
The word 'grand' perfectly depicts the Grand Lisboa. The casino towers above the Macao CBD, standing at 856 feet and is one of the most fascinating themed casinos globally. Being bored here is impossible, with over 800 game tables and 1,000 slot machines at your disposal. All eight bars and restaurants that this gambling mecca offers are high-end and feature some feature Michelin-star accolades. This place is the whole package, bringing together high-end bars and restaurants, entertainment, and an unforgettable experience.
The Heliot Cocktail Bar (London)
The Heliot Cocktail bar is located at the Hippodrome Casino, a must-see destination in London. It is one of the city's largest and most popular casinos. The games offered are spread across five floors of entertainment, and with six gambling tables and over 100 top electronic games, you are guaranteed to be enthralled for hours.
These 75,000 square feet of delight are home to eight bars, including the Heliot Cocktail Bar. From its state-of-the-art interior to its highly acclaimed steakhouse, the Hippodrome and its Heliot Cocktail Bar are powerful contenders among the best casinos and casino bars globally.
Genting Casino (Sheffield)
Genting Casino is one of the UK's top casinos. This popular casino is based in Sheffield City and offers slots, gaming tables, and a fabulous late-night bar spread across 59,180 square feet of entertainment space. The casino boasts over 300 conventional casino games and more than 3,000 online casino games.
Genting Casino is the home of 18 bars and restaurants and boasts a 178-room Genting Hotel with 4-star rooms and 5-star suites. Combined with excellent service and knowledgeable staff, the local Fahrenheit Bar is bound to make you feel cosy. One of the reasons this bar stands at the top of our list is its impressive range of drinks found on the menu.