Best Sports Car Rental Agencies in Las Vegas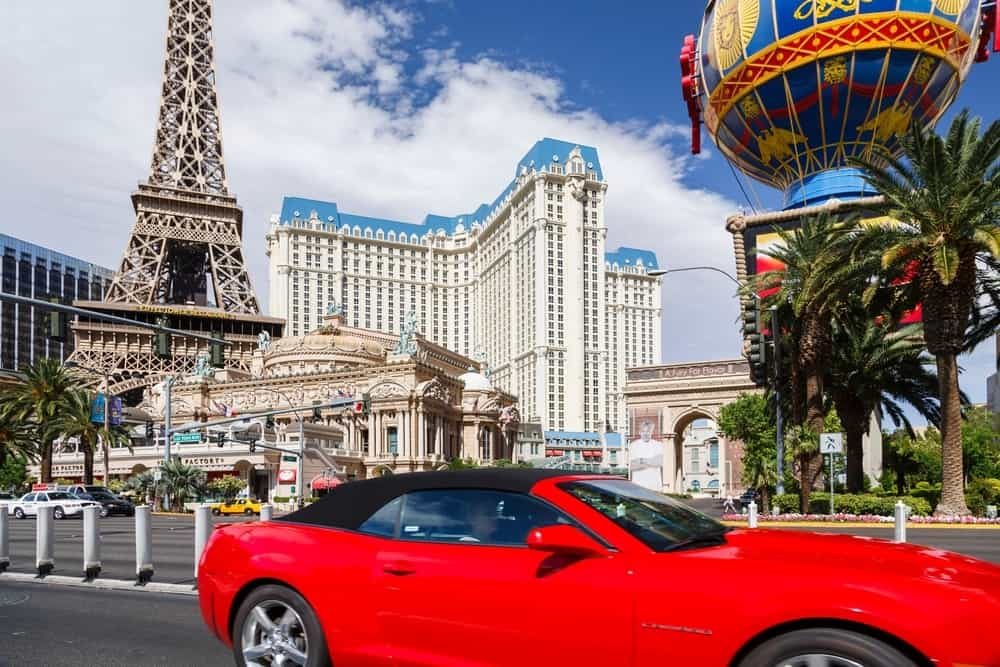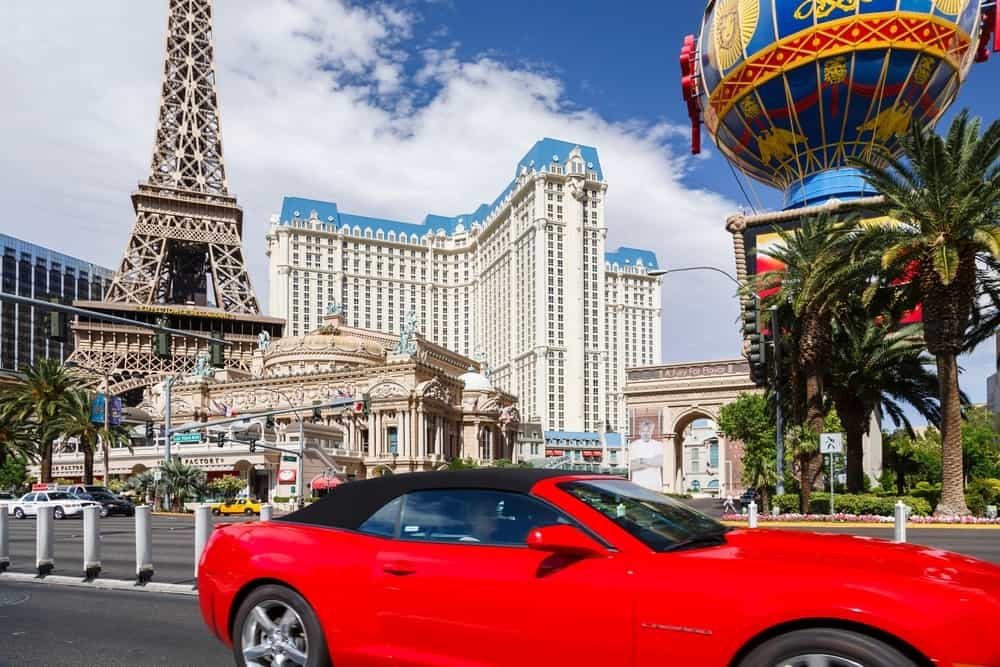 Sports car rental agencies in Las Vegas have all the toys for boys that you might need for your next glitzy trip to Sin City.
Las Vegas brims with vibrancy and outlandishness, and there's no better way to get around the city than in a luxury sports car. There's a plethora of sports car rental agencies in Las Vegas with a swanky vehicle to suit anyone's taste.
You can choose from a Ferrari, Audi, Porsche, Lamborghini, or pretty much any other sports car that you might fancy. Driving a deluxe sports car around Vegas will offer a whole new level of class to your vacation by giving you a unique opportunity to arrive in style at the local casinos, clubs, bars, and restaurants and be the talk of the town!
Here are some of the top sports car rental agencies in Las Vegas:
Gotham Dream Cars
Gotham Dream Cars has branches across the United States. The company offers "ultra-exotic" and deluxe cars from international manufacturers like Bentley, Aston Martin, Ferrari, Lamborghini, Rolls Royce, Porsche, etc. Gotham Dream Cars has been in business since 2004 and is regarded as trustworthy by its clients.
Gotham Dream Cars offers three types of rental packages: the Exotic Car Rental, which lets you rent out a vehicle, the Dream Car Sprint, which allows you to drive a sports car of your choice on an autocross course, and the Dream Car Tour that takes you on a three-hour driving adventure.
Royalty Exotic Cars
Royalty Exotic Cars has a wide selection of sports cars and motorcycles. The company offers several car rental categories – the Hypercar Rentals featuring top-class automobiles, the Supercar Rentals offering innovative and lightning-fast vehicles, the Exotic Car Rentals including cars with unique body designs, powerful engines, and customised interiors, and the Sports Car Rentals with low-to-the-ground compact cars with precision steering.
And, if you're interested in driving like Mad Max, you can also check out the Slingshot Rentals, which offer three-wheeled trikes that are often faster than some of the sports cars! Royalty Exotic Cars don't require a security deposit and have no limit on the mileage, although you have to stay within Clark County, Nevada.
Dream Exotics Las Vegas
Dream Exotics claims to have the lowest prices of all luxury car rental agencies in Las Vegas. All its cars are topped up with a full gas tank before getting handed over to the customer. The company offers four-, eight-, and 24-hour rent options.
Dream Exotics requires no deposit and accepts cards, as well as cryptocurrency payments. You will get unlimited miles within the state of Nevada and enjoy delivery and pick-up services from anywhere in Las Vegas. To rent a car from Dream Exotics, you must be at least 25 years old and possess a valid driver's license.
Exotic Car Collection by Enterprise
Exotic Car Collection offers exotic sports cars, luxury sedans, and SUVs. The collection features a wide selection of exotic vehicles from renowned manufacturers, such as Maserati, Ferrari, Bentley, Range Rover, Porsche, etc. Additionally, Enterprise has 50 years of experience under its belt in the car rental industry.
The brand is recognised all over the US and has airport and neighbourhood locations. Enterprise provides personalised service and, in some areas, can deliver and collect your rented car at your convenience.
Enterprise has the following requirements that drivers must adhere to:
Minimum age requirement at the renting location
Valid driver's licence
Acceptable form of payment (debit card, credit card, or cash)
Sixt
Sixt is another one of the most popular sports car rental agencies in Las Vegas. You can choose from racing cars, convertibles, SUVs, etc. According to the company, it lives by the motto of "premium cars at affordable rates." Sixt's car selection includes Mercedes-Benz, BMW, Audi, and Cadillac. To rent a sports vehicle from Sixt, you must be 25 years of age and possess a credit card or a driver's license that you have had for a minimum of one year.