Cost of Partying: Las Vegas vs Other Major US Hotspots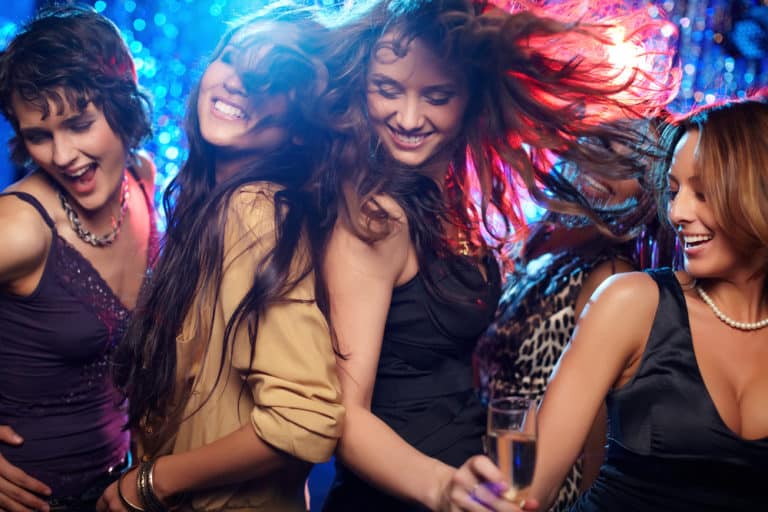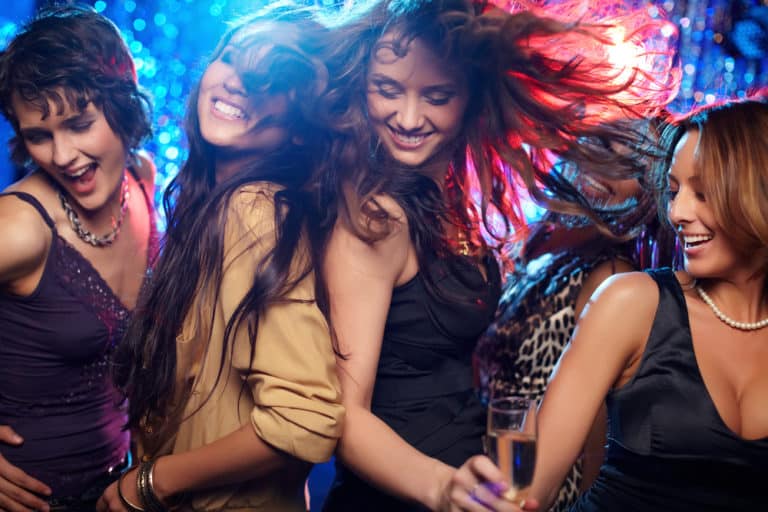 Las Vegas is renowned for its nightlife, but all-night partying there doesn't come cheap. So, is Vegas more expensive than other US party centres?
Do you happen to be in Las Vegas and plan to embark on a whole-night party? Naturally, you might be concerned about how big a dent in your wallet this experience might make. Various factors contribute to the cost of partying in Sin City, such as the day of the week, the venue, the food and beverages consumed, etc.
Here is what you can expect to pay for a party night in Las Vegas, compared to two other US entertainment hotspots:
1. Las Vegas
Las Vegas, the sparkling city of 24-hour casinos located in the middle of a desert, provides prospects galore for all-night revellers. There are hundreds of nightclubs and bars that cater to all types of partygoers across every corner of the city. In particular, the 4-mile-long Strip is the heart of the city's hip and happening entertainment venues.
The average entry ticket to a Vegas nightclub is about US$30 for men and US$25 for ladies. Add to that the price of drinks, which is about US$20 for a cocktail and US$7 for a can of beer. If you pick to have champagne, this pleasure will set you back between US$400 and US$600.
Table service costs US$1,500 on average but covers the entire group, and you can split the bill. If you are just two or three people, it would probably make sense not to use the table service. Since most nightclubs only serve light snacks, you should go for dinner at a restaurant before you go out clubbing.
2. New York City, New York
New York is not known as the city that never sleeps for nothing. With bars, nightclubs, music venues and public transportation that remain open until 4 am, the city lives up to its reputation. And, being the nightlife mecca of the world, Big Apple offers hundreds of nightspots featuring an eclectic mix of music styles.
To enter a New York nightclub, you must pay an entrance fee that ranges from US$20 to US$50 for a guy and US$0 – US$20 for a woman. Sometimes, ladies are given free entry if they fit the look of the club. In general, drinks cost about US$20 per glass, with a can of beer costing about US$7.
If you wish to drink champagne, you will have to dig deeper into your pocket. Table service costs about US$1,000, which you can split with your buddies. If you have a small group, it's often too pricey to use table service. As in Vegas, most nightclubs don't serve anything other than light snacks, so have a meal to last the night before you head out.
3. Miami, Florida
Miami, the glamorous metropolis of the Sunshine State and one of the chicest vacation destinations globally, is also famous for its trendsetting nightlife. Most of the city's discotheques are concentrated in the colourful and vogueish South Beach. Everyone who visits Miami makes it a point to spend some time here surfing, sightseeing, nightclubbing and generally having a great time.
The average fee to enter a Miami nightclub is US$50 for men and US$40 for ladies. However, this cost can go as high as US$100 if there are special events with well-known DJs and celebrities. Drinks cost about US$20 per glass and beers cost about US$7 per can. Additionally, table bottle service can cost above US$1,500.
The larger the group, the less the cost per head, although table service is not worthwhile for a smaller group. Once again, keep in mind that dinner is not offered in most nightclubs here. However, there are a few good clubs that serve dinner in the early hours of the evening. Here, a three-course meal can cost upwards of US$40.