Why do Individuals Continue to Fall for Lotto Scams?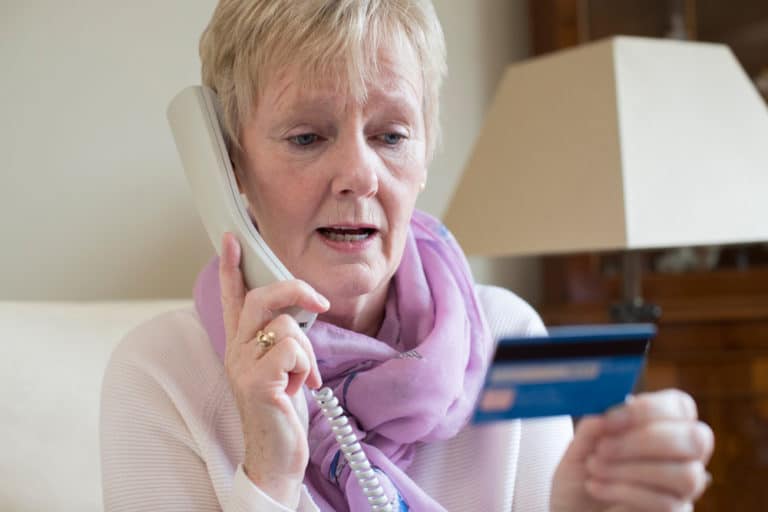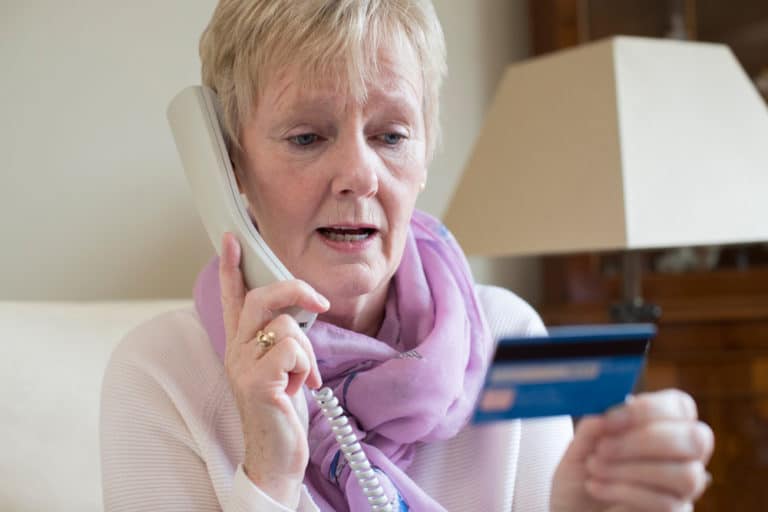 With easy accessibility via the internet, scammers are having a field day when it comes to swindling unsuspecting lotto players from their hard-earned money.
Today, more than ever, scammers are abounding on the internet. And understandably so, since it's incredibly easy to fall victim to a grifter if you don't recognise the signs early enough. Lotto players, too, are not immune to cybercriminals, often being coerced to disclose their banking details in response to bombastic messages that guarantee them huge wins.
Naturally, one would think that with all the directories of blacklisted numbers, sophisticated online security, and advertisement blockers, online fraud would be a thing of the past. So, why does it still happen to so many of us?
Easy Targets
Studies indicate that specific demographics are more susceptible to lotto scams. These include the elderly, those with financial issues, the socially inept, addictive gamblers, and people with a general lack of technological understanding.
Older people are vulnerable in these situations since they are often not familiar with modern technologies or are aware of what to look out for when something appears to be a bit fishy.
People in financial difficulties tend to quickly jump at the idea of a speedy resolution of their money problems, particularly in times of despair.
Gambling addicts are unlikely to restrain themselves or apply any logic to their playing decisions. If they gamble at online casinos frequently, they could believe the win came from a legitimate website that they're already a member of.
Superb Skill of Persuasion
The most effective fraudsters are remarkably well trained in psychology and the art of manipulation, often using this to their advantage when attempting to scam. This is done either by notifying a recipient that they've "won" the lottery via a friendly phone agent, a carefully planned social media campaign, or a convincing email in the recipient's home language, written on letterhead and with logos.
Some scammers even overwork these emails with details such as the date the lottery took place, tax and insurance information, the ticket number, plus unique identification numbers. However, all of these carry a single intention of making the customer feel reassured about the authenticity of the communication and more excited to claim their once-in-a-lifetime "prize".
Foreign Lottery Offers
Another way scammers try to defraud people is by offering entry into foreign lottery draws. Usually, this would be done via an email that guarantees that the victim would win or that informs them they've already won. Most of the time, the targeted individual would be asked to pay a one-off payment to cover the insurance and taxes before they could claim their winnings.
Trying to sell foreign mail lottery tickets is a complete violation of Canadian law. Yet, these statistically remain the most successful lottery scams ever, estimated to cost US citizens alone more than US$120 million in losses every year. Some who end up paying these fees have gone on to lose additional money by disclosing their bank details to the fraudsters.
Identifying the Red Flags
Although some scammers are very skilled at making their hustle look legitimate, the remainder tends to slip up on details designed to trick the victim. These include:
Unusual email addresses
Spelling mistakes and typos
Noncorresponding currencies
Missing links
Messages that pressurise the victim to disclose personal information
No legal casino or lottery would ever ask for your banking details upfront without doing a verification process first. And often such processes take days to complete! Additionally, a legitimate lottery will only ever determine winners through purchased tickets and not via any form of email draws. A scam lottery email usually asks the victim not to declare their win to any other individual or entity to prevent others from identifying it as illicit.
The best way to stay safe is by keeping track of the lotteries you've entered, their date and time, the draw day, the numbers selected, the terms & conditions, and any other information that a real lottery would ask for. And if you've fallen victim to a lottery scam already, you can report it to the International Consumer Protection Enforcement Network, which oversees lotteries in over 60 countries.