No-registration Online Casinos That Don't Require Accounts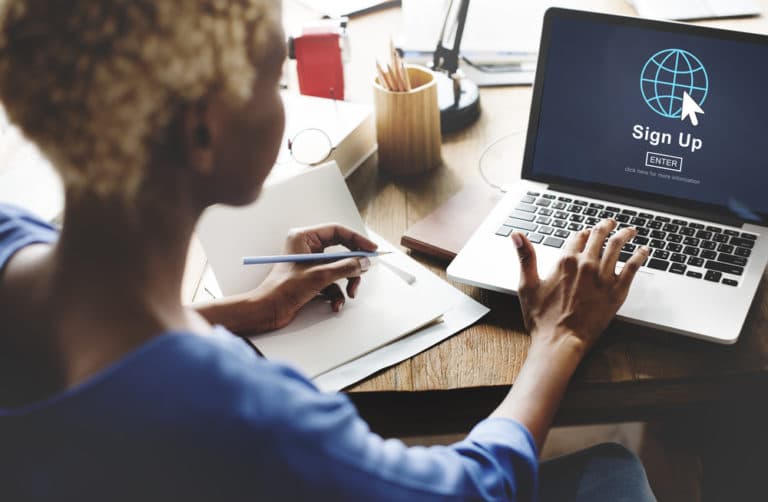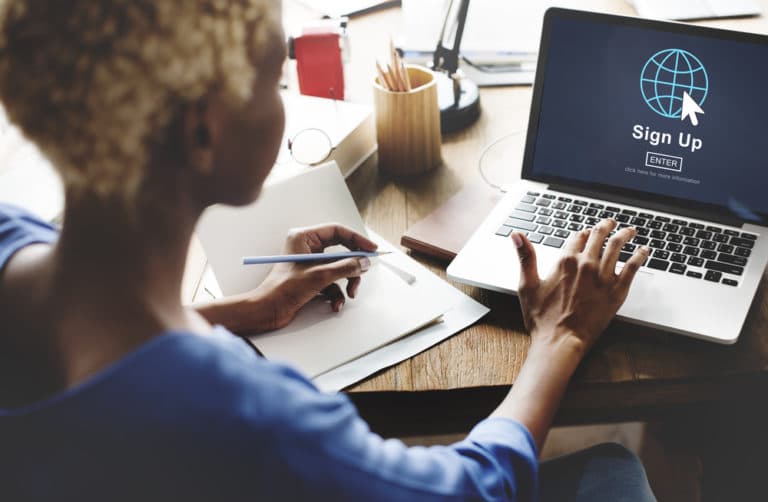 No-registration online casinos don't require players to create an account, offering the end-user a higher level of privacy.
The online casino industry has grown in leaps and bounds over the last two decades. Today, over half of the industry gambles through mobile phones and tablets. Moreover, the latest trend concerns a new type of casinos that let you bet without creating a user account.
So, how did these casinos become so popular, and are they worth it?
Trustly's Pay N Play
A few years ago, a Swedish payment company, Trustly, launched a new service called Pay N Play, which targeted online businesses that were legally required to verify their customers' identities. With Pay N Play, Trustly promised to free the merchants from the burdens of verification.
Expectedly, Pay N Play has found a home in the iGaming industry. Although not available globally, dozens of casinos across Sweden, Finland, and Germany support the service. As a result, their clients can play slots, blackjack, and roulette without having to register an account first.
Some have compared the way Pay N Play works to cryptocurrencies. However, cryptocurrencies are decentralised and don't require government regulations, which often raises the question of their trustworthiness.
Speedy Payments
The main benefit of Pay N Play casinos is that they process payments instantaneously. With conventional transacting methods, withdrawals and deposits can take up to a week. However, with Pay N Play, transactions are almost always instantaneous.
To make use of the service, your e-wallet should display several banks that support the Pay N Play service. If you have an account with one of these banks, the next step would be to log in and authorise a deposit.
Because there's no need for verification, Pay N Play casinos process payouts immediately. It doesn't matter whether you win CA$20 or CA$10,000. If the withdrawal amount is within Trustly's limits, you can cash it out straight away.
Time-Saving
Often, there's a lot of time wasted while performing online casino deposits and withdrawals. Account registration usually takes about five minutes, and, depending on your payment method, you'd have to wait up to half an hour before you can start playing.
There's also the hurdle of being unable to withdraw money before providing verification documents. On average, online casinos take two to four days to verify these documents, although this process can take longer, should an applicant provide poor-quality images.
No-account casinos eliminate the time wastage needed to create accounts and verify personal information. If you wish to play a few rounds of slots, all you would need is your ID tag from Trustly.
Simple and Intuitive Concept
The process of incorporating your Trustly account into Pay N Play technology is intuitive and straightforward. Firstly, you'd need to visit a Pay N Play casino. Then you'd click on Trustly to activate Pay N Play. The e-wallet would then show you a list of supported banks within your account.
Crucially, Trustly sets up a secure connection throughout the process, with all your data being fully encrypted. What's more, the e-wallet doesn't collect or store any of your financial data. It solely facilitates transactions to casinos, which is a process that takes a couple of minutes.
During withdrawals, Trustly offers you a choice to save your winnings on the e-wallet or transfer the money directly into your bank account.
Hybrid No-Account Casinos
Contrary to perceptions, a few no-account casinos do feature registration buttons. What's more, they also support additional payment methods such as Skrill, PayPal, MasterCard, Visa, and Google Pay.
With that in mind, you can always take a chance with no-registration casinos. And if you don't like how they operate, you can switch back to a classic e-wallet without necessarily shifting to a different banking provider.
The reason why no-registration casinos operate within a hybrid system is that it makes them more competitive. This allows them to offer all the popular payment methods and let you play without needing to register an account first.