10 Best Pet-Friendly Casino Packages in the USA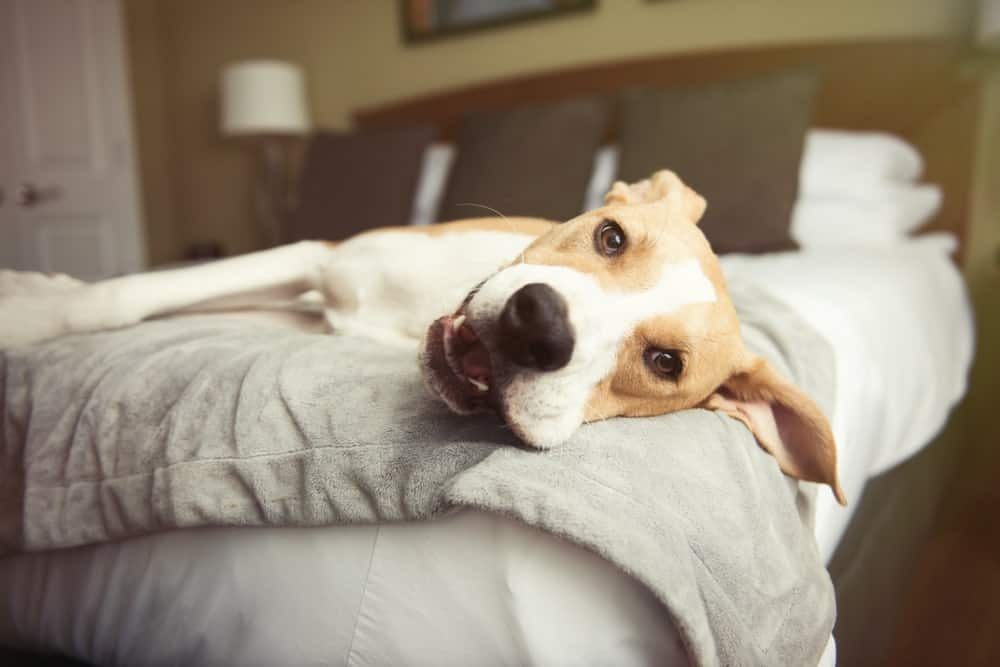 If you're planning your next gambling vacation and your furry friends decide to tag along, ensure you visit one of the best pet-friendly resorts in the US.
Pet owners must often mission around to find the best pet-friendly venues when vacationing with their dogs and cats. Of course, visiting a casino while on holiday is a given if you are a gambler, although not every gambling venue allows pets. So, even if your hotel is pet-friendly, leaving your pets behind in your hotel room while you gamble would likely leave you feeling somewhat uneasy.
Best Pet-Friendly Casino Packages in the US
To our relief, some of the best casinos do allow pets and follow a no pet fee policy. Here are a few of the best pet-friendly venues in the United States for serious gamblers and pet owners alike:
Polices at Best Pet-Friendly Gambling Establishments
When travelling with your pet to a casino, you must check the pet policies beforehand to ensure that your furry friend is welcome and that you understand the requirements. Some casinos may restrict the size (this is often between 50 lbs or 75 lbs maximum weights) or breed of the pet, and you may be liable for an additional fee associated with bringing your pet along.
It's also a good idea to plan ahead and bring your pet's food, water, toys, and any other necessary items to make them feel comfortable and at home. And always remember to clean up after your pet to ensure that the casino remains a clean and welcoming environment for everyone.
Overall, the best pet-friendly gambling venues offer an excellent option for those who wish to take their furry friends on their next trip and enjoy a bit of gambling and relaxation. With comfortable accommodations and pet-friendly amenities, you can be sure that you and your pet will have a great time during your stay
Frequently Asked Questions
Some casinos and casino resorts allow pets. Check with the venue beforehand and inform them of your pet wishing to accompany you.
All the best pet-friendly gambling venues offer pet packages that include treats, dog beds, and water bowls.
The size restrictions vary from casino to casino, although the typical maximum size is usually between 50 and 75 lbs.