5 Most Bizarre and Unique Restaurants in Las Vegas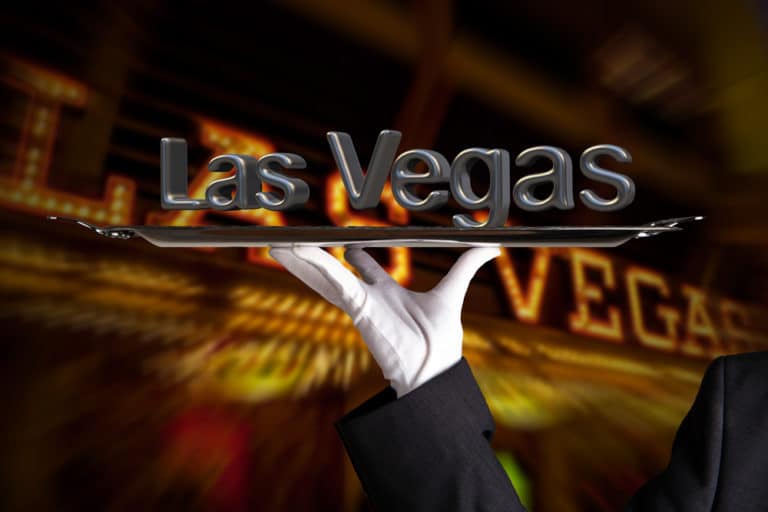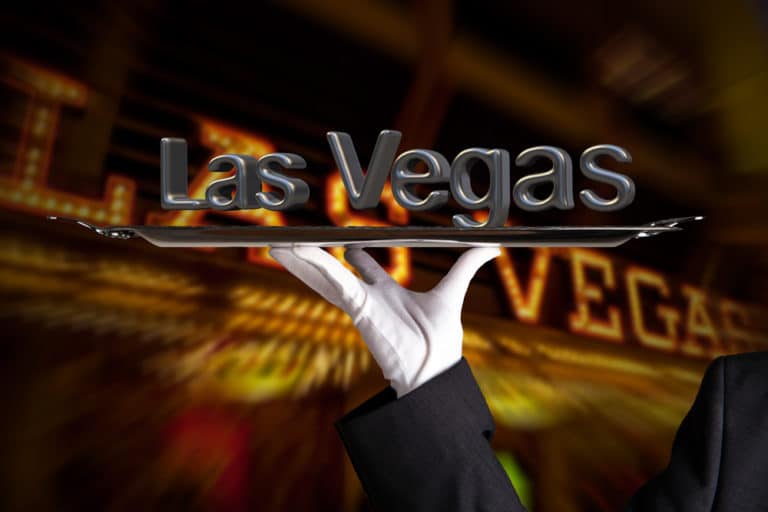 The Strip and its surrounds are anything but ordinary and are subsequently home to some of the most bizarre and unique restaurants in Las Vegas.
Las Vegas is renowned for various things: top casinos, luxury hotels, stylish shopping outlets, and musical performances that remain etched in your memory. Additionally, Sin City is famous for restaurants, ranging from family eateries to Michelin-star establishments.
With such a plethora of subcultures and activities abounding, local restaurants cater to everyone's taste in terms of live music, entertainment, and unique types of meals.  
If you are on the prowl for more unique restaurants in Las Vegas, here are five suggestions to make your dining experience unforgettable:
Heart Attack Grill
Among the unique restaurants in Las Vegas, none has a motto that's as quirky as the Heart Attack Grill – a taste worth dying for – and kilojoule cravers who visit it generally agree. The eatery is home to the legendary Quadruple Bypass Burger, a hamburger with the most calories in the world.
There is also a mouth-watering all-you-can-eat fries station. All the taters are prepared in lard and can be drenched with cheese sauce. To reemphasise the caloric nature of the food, all the waitresses take your orders dressed as nurses. And for those who are into roleplay, the waitresses can escort you out of the restaurant in a wheelchair should you overeat!
Capo's
This Italian eatery in West Tropicana is one of the most unique restaurants in Las Vegas and features distinctive décor and atmosphere. Since Capo's is a speakeasy, there's no front door, so you must enter clandestinely through the back.
Inside, you'll be greeted by rhythmic music and a festive atmosphere, making Capo's a perfect place to go when you desire some good cheer accompanied by delicious food and great cocktails. The live music performance happens daily, taking you back to the era of the 1920s shindigs. And if you are adventurous enough, you can wear a timepiece to make your dinner even more memorable.
Eiffel Tower Restaurant
This romantic French restaurant is located inside the imposing Las Vegas Eiffel Tower, which peaks 100 feet above street level. Since the ambience is visibly amorous, the restaurant is ideal for taking your beloved somewhere special during your Las Vegas stay.
You'll have a variety of delicious gourmet meals and top wines to choose from, and a front-row seat to the fountain show at the Bellagio. Naturally, the restaurant's focal point is its location, allowing you a top-of-the-world view of Vegas and making dining here even more fun. Note that reservations are a must, so plan ahead!
Topgolf Las Vegas
You can find this family-friendly restaurant at the MGM Grand. Topgolf houses over 100 golf bays, outdoor seating areas, swimming pools, meeting rooms, and event areas for those who wish to rent VIP space.
If you're coming to Topgolf for a concert, you'll experience a proper arena-like setup, with the on-site concert venue able to host 900 people. Five bars serve speciality cocktails, while the menu includes traditional finger foods like spicy wings, mini sliders, classic salads, and flatbread pizzas.
Hell's Kitchen by Gordon Ramsay
If you enjoy watching chef Gordon Ramsay's tactless antics on TV, then you'll probably enjoy Hell's Kitchen, where you'll feel like you're on a reality show set. Rated by critics as one of the most unique restaurants in Las Vegas, Hell's Kitchen is adjacent to Caesars Palace and offers a breathtaking view of the Las Vegas Strip. The Red and Blue kitchens serve contemporary dishes for both lunch and dinner.
If you prefer a cocktail with dinner, you can indulge in innovative collaborations that showcase the latest trends in mixology. There's also a great brunch menu for those who arrive earlier in the day.
With such an abundance of top-rated restaurants in Vegas, it's not hard to find a menu that agrees with your taste. However, adding a unique flare to your meal makes all the difference, and Sin City doesn't disappoint when it comes to distinctive gastronomic offerings.