The Three Wealthiest Casino Owners in Asia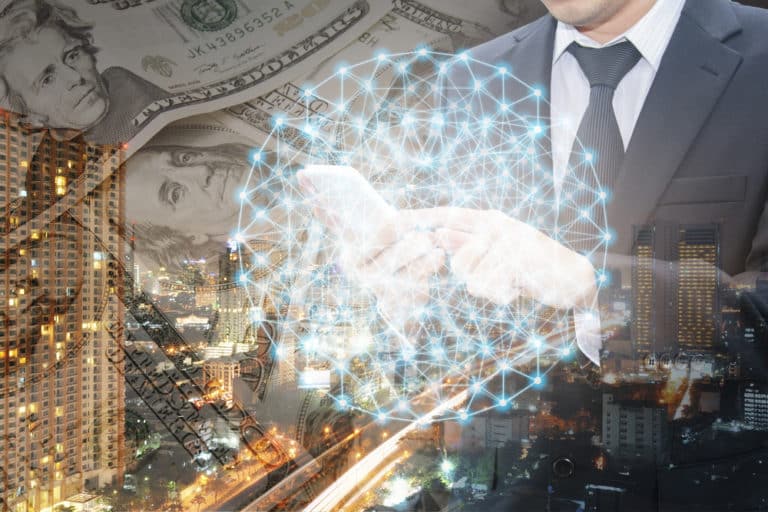 Gambling has always been popular in Asia, where it goes back hundreds of years, and some local entrepreneurs have become the wealthiest casino owners in Asia.
Casino owners hail from various parts of the globe. Even though Las Vegas is well known for its gambling venues, there are successful casino owners, too, in regions like Australia and the Far East. Entrepreneurs who set up and manage casinos are worth a fortune and often seek ways to expand their casino empires beyond their home locations.
The success of casino venues has also increased tourism volumes in certain areas, bringing in more vacationers who enjoy gambling and spending on luxurious activities. The casinos also increase property values and funnel in additional revenue for certain regions and cities.
Here is the list of the three wealthiest casino owners in Asia:
Stanley Ho
The recently deceased Stanley Ho was regarded as the King of Macao for his financial prowess. He was a casino tycoon and has had a significant hand in making Macao the world's gambling capital. Ho worked for 40 years in the gambling industry and began his career when he was granted an exclusive license by the local government to operate all of Macao's casinos. Although he no longer held the monopoly at the time of his death in May 2020, he still controlled 15 out of 18 casinos in the city.
Ho has had a rather fascinating history. He came to Macao following the invasion of his native Hong Kong by the Japanese during World War 2. He started making his fortune during the war by smuggling luxury goods over the mainland Chinese border.
In 1960, Ho monopolised the Macao gambling industry through a public tender. He also held several real estate, banking, and tourism businesses in Macao and other parts of Asia.  At the time of his death, Ho's net worth was estimated at around US$4,8 billion. Ho's casino Lisboa remains the world's top-grossing casino.
Lui Che-woo
Lui Che-woo is the chairman of Galaxy Casino and is the second wealthiest man in Asia. Even though Che-woo is in his 90s, he is a relative newcomer to the casino industry. Che-woo was born in Jiangmen, China, and has a current net worth of about US$21 billion.
Woo earned his fortune by reaching out to a multinational audience. He developed leisure and entertainment companies.  He is also known for contributing to the hotel industry by providing construction materials and purchasing properties to reach his business goals.
Woo didn't enter the gambling industry until 2011, when he launched the Galaxy Macau Casino and Hotel. The facility is currently worth $2 billion, boasting 50 restaurants and 450 gambling tables. Gamblers can also enjoy luxury accommodation in the 2,200-room hotel, and there is even an artificial beach and a wave pool.
Woo is also committed to donating to worthy causes and charities by giving a significant amount of his wealth to projects like medical care development and education.
Kunio Busujima
Kunio Busujima is the founder of Sankyo. He comes from Japan, where gambling was prohibited until recently. However, even when gaming was banned, Busujima was still one of the wealthiest casino owners in the world. He accomplished this by setting up Pachinko parlours, which are found throughout Japan. These facilities function like conventional casinos. While Busujima does not theoretically own a "casino", he is the chairman of one of Japan's biggest Pachinko manufacturers.
Pachinko is the Japanese form of a slot machine, and the game is found across the country. Pachinko looks like a pinball machine, although it is vertical. Pachinko players shoot a small ball that navigates through pins and makes its way down the device. If a ball lands in a particular location, the player wins prizes. Due to the success of Pachinko, Busujima boasts a net worth of around $6 billion.