How to Better Your Chances of Winning the Lottery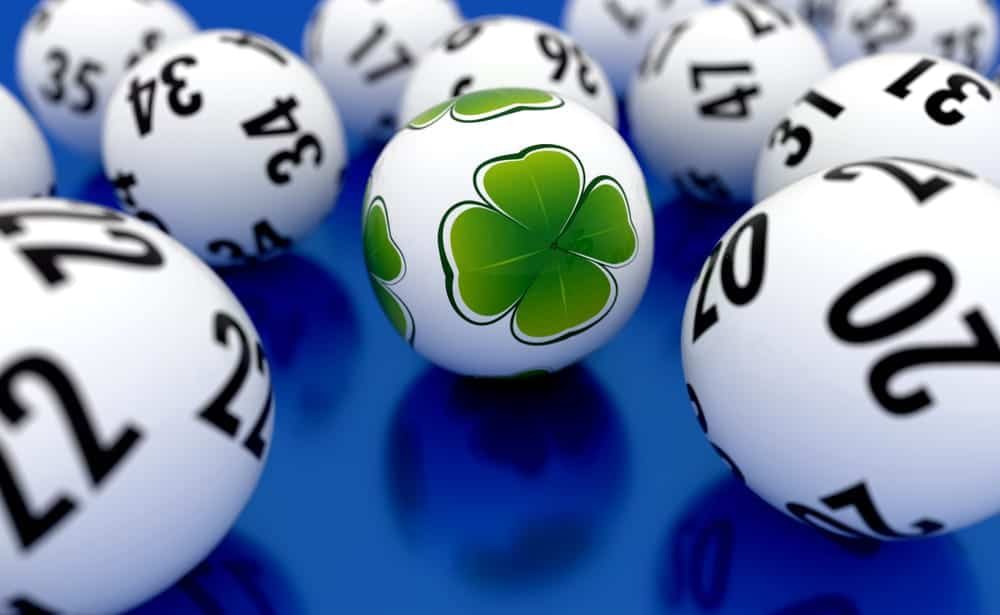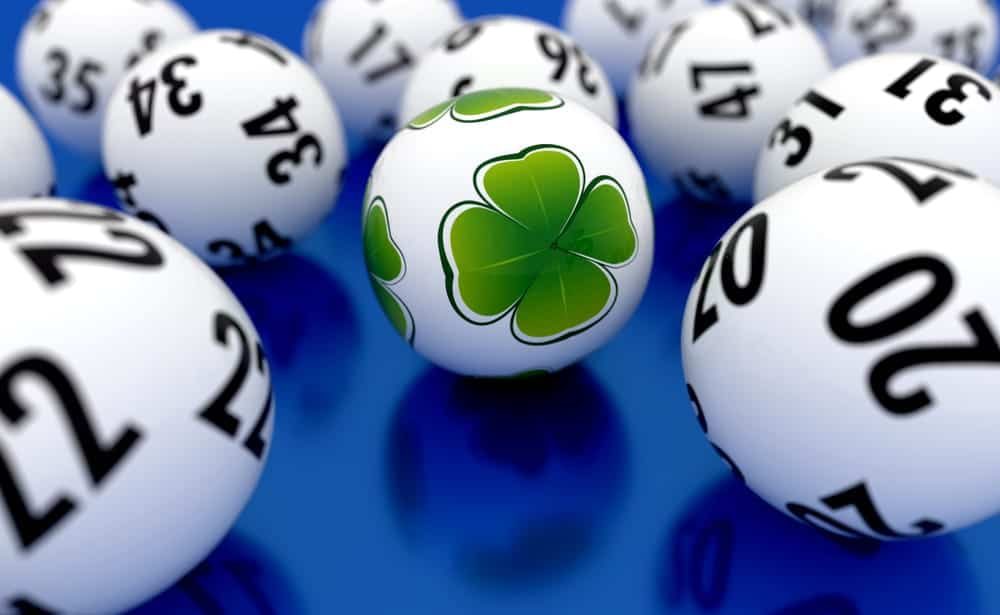 Lottery is a game of luck, although there are a few legitimate ways that you can use to better your chances of winning.
There is page upon page of literature that deals with tricks and tips on how to win the lottery. When it comes to this game of luck, everyone appears to be an expert. But are there any failproof methods that actually work and can boost your winning chances? In the end, it all boils down to understanding the game and employing some common sense.
Frequency Schemes
Some schemes allegedly generate an upcoming lottery number using an algorithm to predict the likelihood of every number drawn based on a few factors. There are even software programs that can do this.
Whether done manually or via software, winning combinations are determined based on the most frequently drawn numbers. For example, the numbers 3, 21, 30, 34, and 35 might come up a lot, according to some players. The risk is devoting long hours trying to align with the right frequency, only to be disappointed by a completely random draw later.
Number Generators
Playing the same numbers each time might not be the best strategy. If you're concerned that you're not being random enough, random number generators could help. You must just select the number of tickets you wish to buy.
The generator will then randomly pick the numbers for you. This alleviates a lot of pressure since it guarantees your picks will be totally randomised. Some believe that number generators have better odds of covering the complete numbers matrix and, as such, offer you a better shot at winning.
On the flip side, picking the same numbers repeatedly might not boost your odds of winning but could increase the payout. Scoring a jackpot often means you must split it with others. Assuming everything is in balance and all the numbers have an equal chance of being selected, choosing rarer numbers increases your chance of keeping more money.
A Game of Numbers
Everyone knows the more lotto tickets you buy, the greater the chance you could win. So, why not enhance your odds with a lottery pool? Recruit colleagues or get neighbours together and purchase tickets en masse. It's an easy way to boost your odds without having to invest heaps of your own money. We have all seen winners who won using lottery pools. Remember to decide how to divide up your win ahead of time, in case you hit it big.
Different Games and Different Payouts
You can increase your chance of winning the lottery by playing the correct games. There are a wide variety of games, and each province is different. Maximise the chance of winning by taking part in smaller lotteries. As an example, national lotteries will have vast pools of people playing.
Your provincial lottery might require players to be physically present in that province, which automatically reduces the number of competitors and boosts your chances of winning! Scratchcards are another excellent option. They might offer more modest prizes, although there are fewer players, so your chance of winning is higher.
Unclaimed Tickets
You'd be surprised how many winning lottery tickets go unclaimed. On occasions, these have run into hundreds of thousands of dollars. So, keep your ticket in a safe place where it can be easily retrieved when the numbers are called. Set reminders on your phone or make an entry in your diary to ensure you don't miss the lottery number announcement.
When the numbers are announced, double-check your ticket and confirm the date on it. Losing out because you were checking the numbers for the wrong day would surely make you a sore loser. If you miss the broadcast, don't just discard your lottery ticket. Go online or find another source of information where you can check what the winning numbers were.
Guard Yourself Against Scams
Finally, here are some tips to protect you from falling for lotto scams:
Only buy from authorised retailers.
Don't trust anyone who calls you and tells you that you've won the lottery. That's not how it works.
Never pay someone upfront to receive an alleged prize.
Don't buy lottery tickets from other countries.