What is the Best Way to Value Casino Stocks?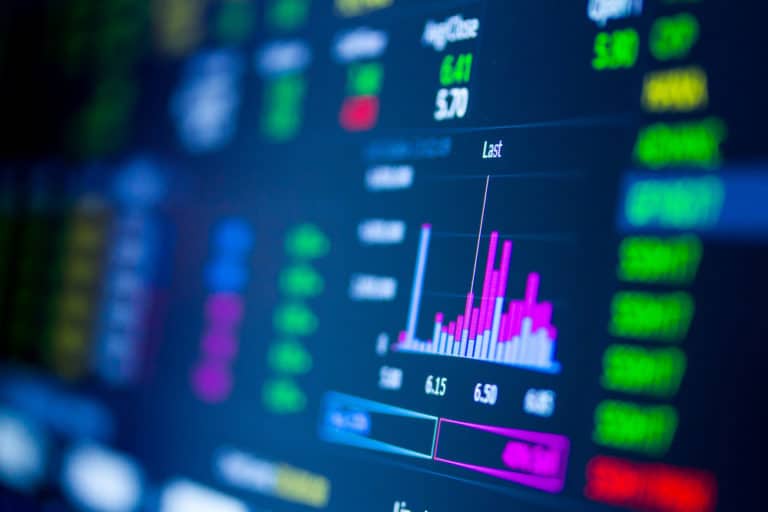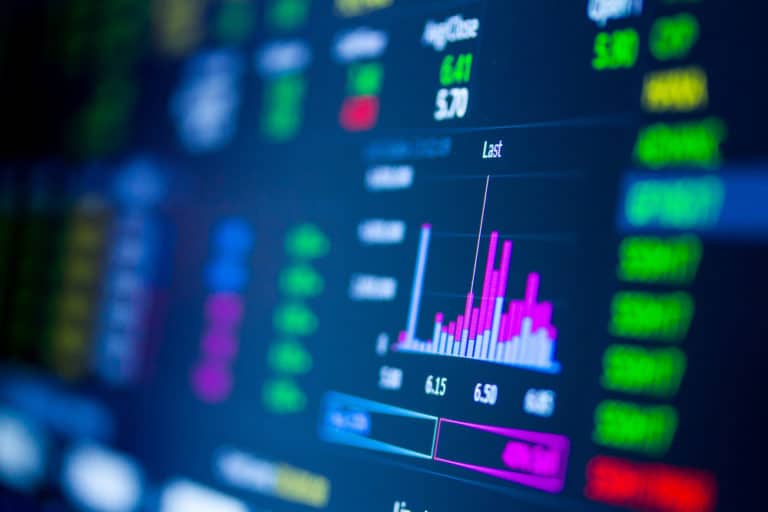 Casinos have been around for a long time, and casino stocks have recently begun to be viewed as sound investment options.
Casinos have been an integral part of the US mainstream culture since the early 1920s. Destinations such as Atlantic City were operational before the Great Depression, with gambling meccas like Las Vegas coming to the fore mid-century. Surprisingly, investors didn't immediately view the stock market as a fitting place for casinos.
It was not until the 1990s that casino stocks began to be viewed as great investment vehicles. Naturally, as with any other speculation, there are certain risks involved. Here are some of the fundamentals for investing in casino stocks:
Valuing Casino Stocks
Traditional stocks are valued based on the price-to-earnings ratio, money in their ledgers, net income growth, as well as stock splits and dividends given to investors. Simply put, the expansion of a company's capacity means a parallel increase in stock value.
However, casino stocks are valued differently. A casino first offers stocks for sale on the stock exchange, following which it dumps billions of dollars into the construction of a casino facility. Subsequently, this temporarily lowers the value of a company. Once a casino is constructed, it's rare for it to lose money unless it's poorly managed.
Can You Use EBITDA to Value Casinos?
Casinos don't use earnings before interest, taxes, depreciation, and amortisation (EBITDA) to calculate their value. However, they should do so. Experts can use the EBITDA to estimate how much money a casino is making quickly. Instead, investors are forced to look at how many new casino venues an operator has decided to construct over a specific period to get a clearer value picture.
For example, the Las Vegas Sands pumped billions of dollars into Macao's Cotai Strip, causing its stock to tumble. However, the stock soared once the strip was opened, and the casinos began to rake in the money. Currently, the Sands owns six casinos in Macao and brings in more money there than the whole Las Vegas market combined. This is a perfect example of why experts should value casinos differently.
Other Vital Casino Numbers
Besides the EBITDA, you should also look at the enterprise value of a casino. The enterprise value contains the value of the stock within the company, the market value of the company's debt, and the minority interests less the value of cash and investments. Experts always look at the EBITDA and the enterprise value ratios to determine how a casino is performing.
What Else to Observe Besides the Ratios?
Another way to analyse casinos is by looking at their growth patterns. While steady casino growth often represents a solid bottom line, that isn't always the case. At times, slow and steady growth is better. Additionally, casinos based in emerging markets may be growing quicker than their counterparts in slower markets, and this needs to be considered when determining the overall casino value.
Final Thoughts
Financial experts note there are two figures you should analyse when evaluating casino stocks. Firstly, there's the EBITDA and the way this number compares with its enterprise value as a ratio.
Secondly, you should look at the casino company's growth patterns. This includes how quickly a company has grown and where it has built its casino venues. It's also helpful to compare the casino company's growth rate to other companies of the same or similar size.
The discussion has centred on the fact that casinos that grow rapidly have books that appear unbalanced. But it is crucial to note the debt a casino has and what its projected profits would be. Casinos that spend plenty of money in regions with uncertain prospects, like the Philippines, don't make much sense. But, then again, neither does developing in a highly saturated market such as Macao.
While investing in casinos is far from a bad idea, as with all investments, you must do your homework. Be sure to consider all the factors that determine a casino's profit margin before proceeding with the investment.