Famous Actresses with Leading Roles in Casino-Themed Movies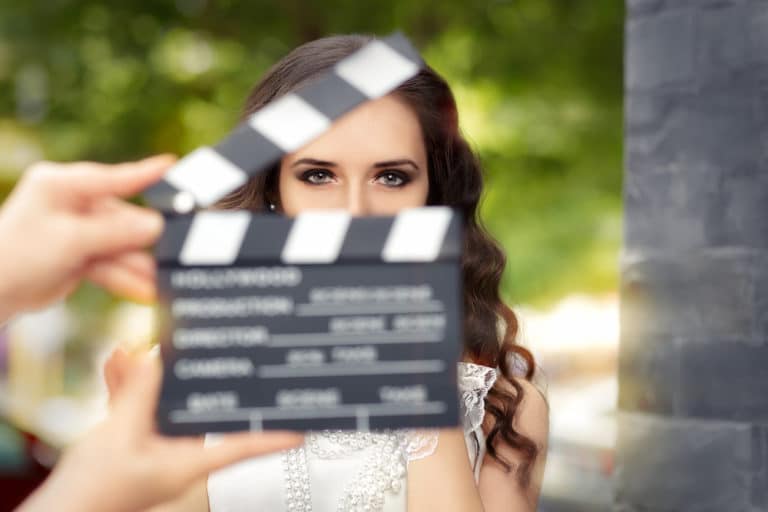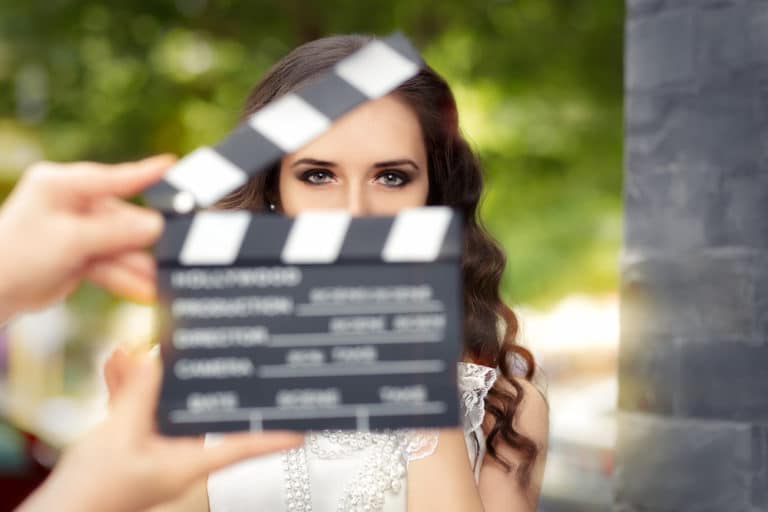 Although actors generally dominate casino-themed movies, a few famous actresses starred in these films too.
While we can say that the casino genre of Hollywood movies has traditionally been the domain of male actors, a few actresses have also managed to make their name in this film industry segment. Whether starring as lead roles or as supporting appearances, these ladies shone brightly on the silver screen and will forever be remembered for their outstanding performances.
Here are three of the most prominent Hollywood actresses who have starred in more recent casino-themed movies:
Cameron Diaz
Cameron Diaz is one of the most prominent Hollywood actresses of her generation. The tall, blue-eyed, and amazingly beautiful blonde has appeared in three casino movies:
Very Bad Things: Cameron Diaz plays the bride-to-be of Kyle Fisher, one of four friends who head off to Las Vegas for a bachelor party and unintentionally kills a hired stripper. Christian Slater plays a disturbed individual named Boyd, who makes the situation even worse by killing the security guard, who happens to be the only witness.
Lucky You: Diaz plays an up-and-coming singer, Billie Offer, who gets involved in a problematic relationship with a whizz poker player Huck Cheever (played by Eric Bana). As Cheever tries to secure a slot in the world championship, he must compete against his poker legend dad, who abandoned his mother years ago, while simultaneously balancing his love affair with Billie.
What Happens in Vegas: In this 2008 comedy, Cameron Diaz plays a career woman, Joy McNally, who is married to a playboy Jack Fuller (played by Ashton Kutcher). During a vacation in Vegas, they both realise that their marriage was a total mistake but must try and make it work after a judge refuses to grant them an annulment. On top of it all, at stake is a huge jackpot.
Julia Roberts
The remarkably talented Julia Roberts, once known as "America's sweetheart", was the highest-paid Hollywood actress of her time. Roberts appeared in Ocean's Eleven and Ocean's Twelve movies, missing out on the third instalment.
In both films, Roberts plays Danny Ocean's ex-spouse, Tess Ocean, who is the curator at the Bellagio Art Gallery. She naïvely plays a part in the heist in Ocean's Eleven and reunites with Danny at the end of the film after realising that he still loves her. In Ocean's Twelve, Roberts becomes the 12th member of the team.
Sharon Stone
The sultry Sharon Stone is best remembered for her more provocative appearances in Sliver and Basic Instinct, although she also gave a sterling performance in Casino.
Ginger (Sharon Stone) takes to the screen as a beautiful prostitute working the avenues of Vegas. She captivates and mesmerises many men, including Ace (Robert De Niro), who is the star of the film. He offers Ginger a gambling proposal, and she, in turn, demands jewellery as payment. Ultimately, she becomes Ace's wife.
This 1995 box-office hit is all about gambling and the Vegas underworld, and with some powerful scenes, viewers are pulled into all the thievery and drama. Stone compliments De Niro on the screen, and both carry the storyline to great success. Casino takes viewers on an electrifying ride through the gambling scene of Las Vegas, including car chases and robbery, which ultimately land Stone's character in FBI custody.
Sharon Stone's well-executed role as Ginger won her a Golden Globe as well as a nomination for best actress. In this Mafioso film, she exudes a strong presence and captivates the audiences with her wit and astonishing beauty. While Stone did not play the primary role in the movie, her character was vital, and she left a profound mark on all her scenes.