Best Countries for Operating an Online Casino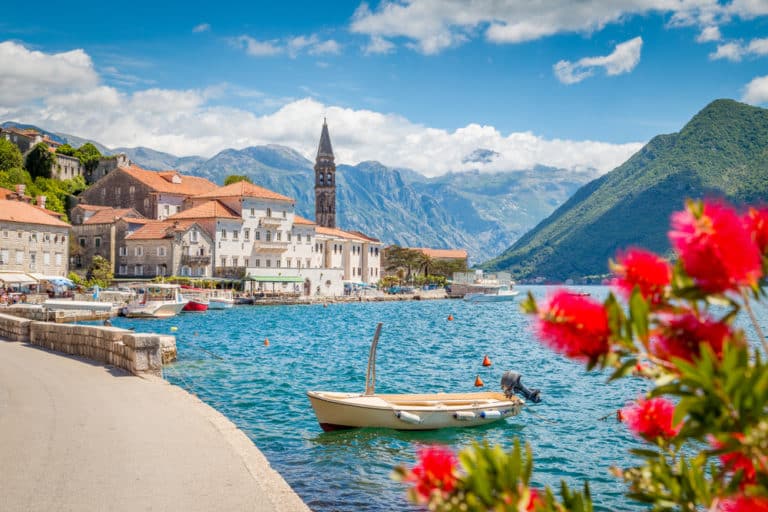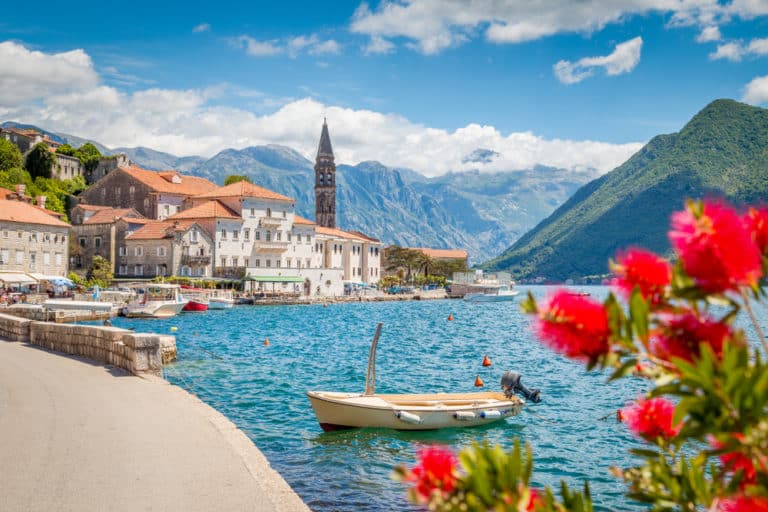 It's one thing to dive into the world of online gambling and another to select a country from where you should operate, which is often tricky.
You've spent endless hours playing at online casinos and have mastered the ins and outs of online gambling. While pondering how you could make even more money, you start contemplating the idea of opening up your own online casino. However, depending on where you currently reside, this may or may not be possible. Most online gambling companies are based offshore, while those countries that allow offshore gambling have strict licensing bodies and require fees that can soar into hundreds of thousands of dollars annually.
Here are a few prospective countries to consider when choosing where to base your online gambling operations:
Malta
The gambling licence taxes in Malta and the time it takes to obtain a licence vary with the type of licence you are applying for. If you wish to operate an online casino, you'll need a Class 1 licence. To qualify for this licence, you must put down US$100,000 as a retainer in the country. For a Class 1 licence, the taxes are about US$5,400 per month for the initial six months and, after that, US$8,100 each month.
The months-long submission process involves five different steps, including an audit of your entire business. You must also disclose personal and financial information, as well as current business plans and a marketing strategy. You must also allow for your casino gaming software to be verified before you can formally open for business.
Isle of Man
The Isle of Man, which sits in the Irish Sea between Ireland and the UK, is where many online casinos operate from, especially if they target the UK and Irish markets. The Isle of Man issues three types of online gambling licences: a network services licence, a sublicence, and a full licence.
You need to purchase a network services licence to operate more than one online casino from the island. A full licence allows you to run a single online casino, while a sublicence permits you to go into a partnership with another business that already holds a licence. The licence costs US$5,800 for the application, plus an annual fee of US$41,000.
The entire application process takes about three months to complete. Additionally, the business must be registered on the island. You would not be subjected to a corporate tax, but there is a gambling tax that varies from 0.1 to 1.5 per cent, with the higher rate charged depending on the profit you collect from your casino.
Montenegro
Montenegro is one of the six former republics that used to be part of Yugoslavia. While Malta requires a hefty fee and security deposits, Montenegro promises a quick licensing process and a reasonable all-in-one service application fee that includes operational and administrative costs. The entire package is currently US$29,000 for the first year and US$17,000 for each subsequent year. Applying for a license is very quick — quicker than any other country on the list. There is also no minimum requirement for a security deposit, and the corporate and personal taxes are a low nine per cent.
Curacao
Curacao is part of the Lesser Antilles, a Dutch-ruled area of the Caribbean off the coast of Venezuela. The island generates most of its money through tourism but has also taken advantage of its offshore location to open up its economy to online casinos. The application fee is about US$2,300, and the country charges a monthly fee of US$1,700. The application for a master licence, which covers all forms of gambling and accompanying software, takes about six weeks.
If you are not sure what licence to get, you can get a sublicence and work under another company that has a master licence. Additionally, if you start an online casino in another country and wish to extend your business to Curacao, you can do that for a nominal fee. Moreover, Curacao offers an amazingly low two per cent corporate tax, while large-scale betting is tax-exempt, which means that you get to keep more of your money.