3 Richest US Native American Tribes that Operate Casinos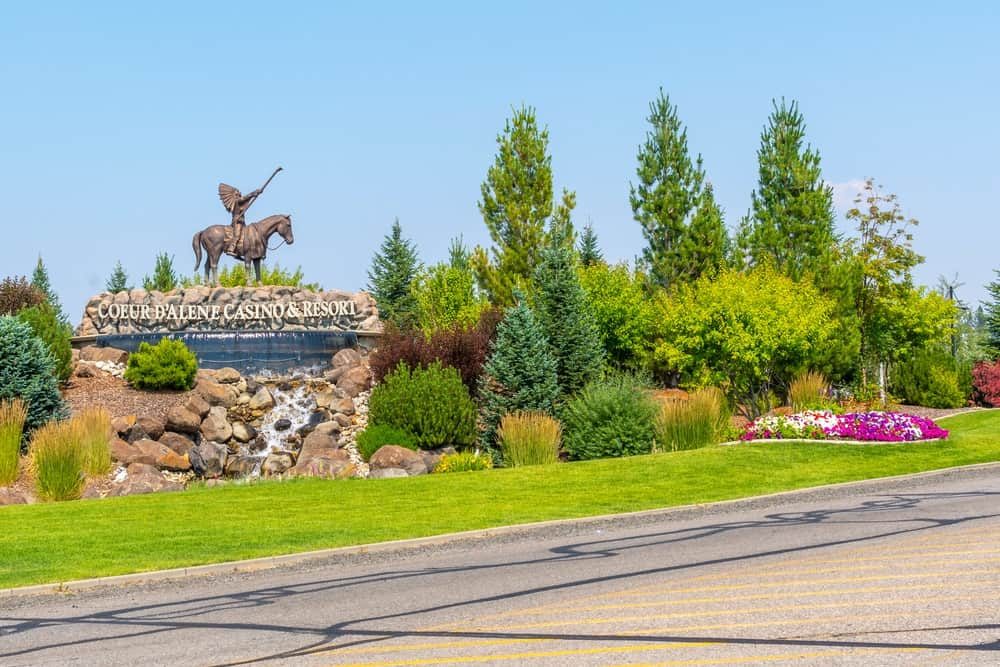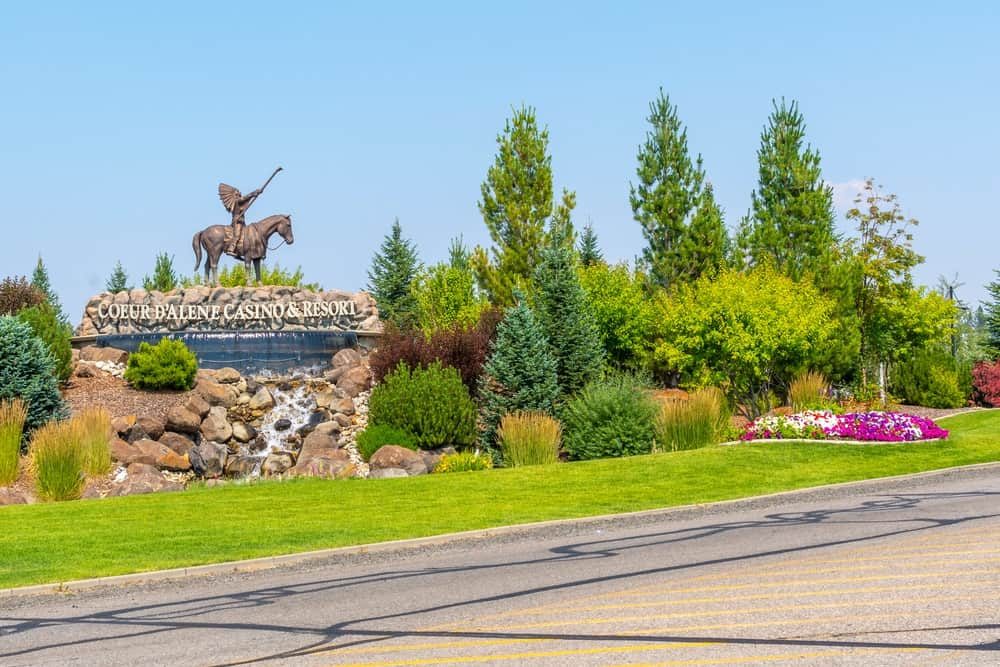 To boost their revenue, many Native American tribes have been permitted to operate largescale casinos on their territory autonomously.
Although casinos often evoke images of high rollers living a life of luxury and big jackpots up for grabs, for most Native Americans, this type of lifestyle is as far from reality as possible.   Traditionally, First Nations tribes have been plagued with higher unemployment, poverty, and substance abuse due to their historical exploitation and current circumstances.
However, with the arrival of casinos on Native American land, many previously closed doors have been opened for the locals.   Today, several Native American tribes are raking in the dough by providing a high-end atmosphere and excitement that people crave on weekends.
Here are the three richest Native American tribes that have capitalised on their casinos and jumped aboard the gravy train:
1. Shakopee Mdewakanton Sioux
As the wealthiest Native American tribe in the US, the Shakopee Mdewakanton people have genuinely capitalised on everything they have to offer.   They own the Mystic Lake Casino Hotel, the largest entertainment resort in Minnesota.   The tribe also runs the smaller Little Six Casino, a perfect destination for a more intimate, low-key setting.
As successful as these casinos are, the Shakopee Mdewakanton also own and operate many other enterprises, including event centres, golf courses, hotels, shopping malls, environmental support facilities, etc.   This diversified portfolio has brought a fortune to the Shakopee Mdewakanton people, who are reported to be making US$1 million per tribe member annually.
The Shakopee Mdewakanton Sioux community is located outside the Minneapolis metro area.   As part of the Great Sioux Nation, the tribe originated from the Dakota people.   Today, the tribe lives in harmony with its natural surroundings and contributes much of the casino profits towards environmental conservation.
2.   Seminole
The Seminoles of Florida have an extraordinarily varied portfolio of gaming venues across the state.   These include The Hard Rock Hotel and Casino in Tampa and its namesake in Hollywood, Hollywood Seminole Gaming, the first high stakes Bingo operation in the country, The Seminole Casino in Immokalee The Brighton Seminole Bingo and Gaming Casino, and their newest addition, The Coconut Creek Casino.
The Seminole tribe is incredibly widespread, with six reservations across Florida.   Their properties stretch north to Tampa and south to Hollywood, including Brighton, Big Cypress, Fort Pierce, and Immokalee.
Today's Seminoles include descendants of Native Americans from several areas throughout the South-eastern United States, including Georgia, South Carolina, Alabama, Mississippi, Tennessee, and Florida.   As a political entity, the Seminole Tribe of Florida was established in 1957.   More recently, the tribe has used its land and know-how to bring prosperity to its people and future generations.
Mashantucket Pequot
Next, we head off to the Foxwoods Resort and Casino – a high-end gambling venue that has become well-known as a getaway for New Yorkers.   The casino is the main attraction, offering everything from slot machines to poker and sports betting and innovative arena-style electronic gaming.
However, Foxwoods has much more on offer.   The complex features over 35 dining and drinking venues, as well as a lavish shopping area and an outlet mall.   There are also nightclubs, comedy clubs, a spa, a bowling alley, a golf course, an arcade, and even outdoor recreation.   And, since you simply can't enjoy everything in a single day, Foxwoods also offers five hotels, each with its own charm and features.
The Mashantucket Pequot tribe has had a complex history.   The tribe originated in the vicinity of the oldest Native American reservation in the US.   In addition to Foxwoods, which began operations as a bingo hall in 1986, the Mashantucket Pequot now own and operate several successful entertainment and hospitality properties.
The tribe's reservation is located south of Lake of Isles, near Norwich.   Along with the Mohegans, the Mashantucket Pequots have considerably contributed to Connecticut's thriving gambling and entertainment scene.