Woodbine Entertainment Posts Annual Standardbred Report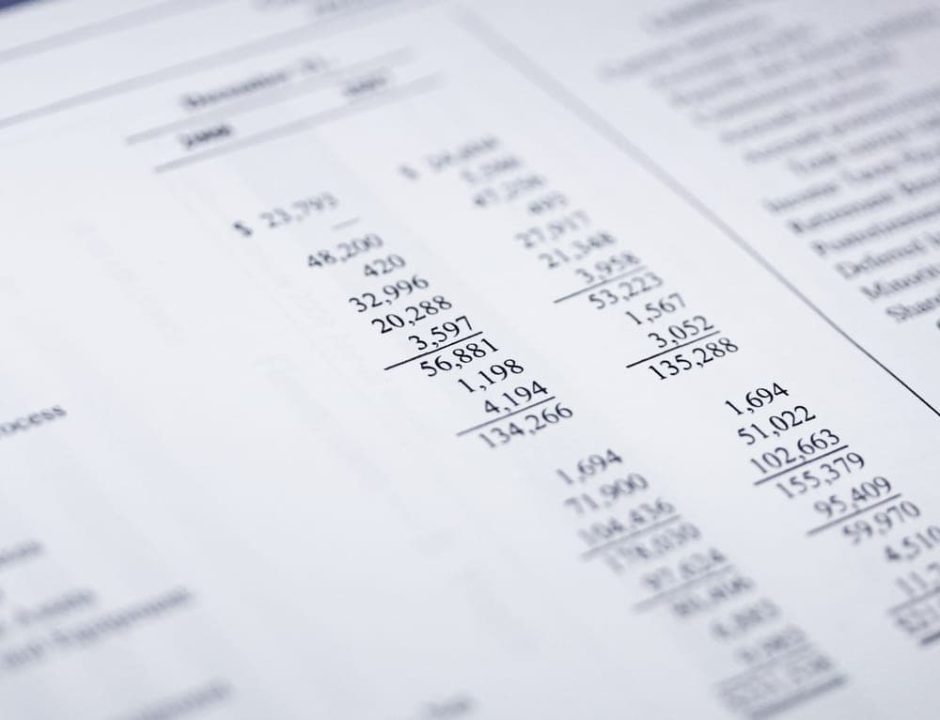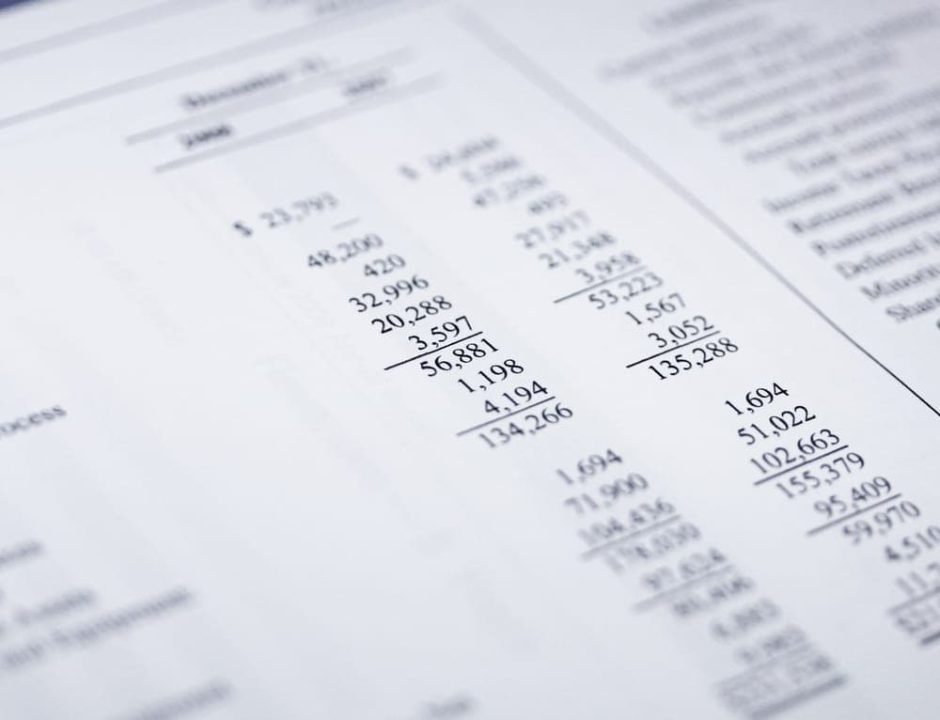 Despite the ongoing pandemic, Woodbine Entertainment has managed to post a strong racing season in 2021.
Notwithstanding the unfavourable conditions brought about by the unprecedented global pandemic, Woodbine Mohawk Park still managed to finish the 2021 season with a bang. On 11 January, Woodbine Entertainment published its 2021 financial report that boasted a CA$324 million all-source handle, the highest amount amongst all standardbred tracks in North America last year.
Due to the lockdowns imposed by Canada's federal government, 2021 was the second year in a row impacted by the virus. Initially, Woodbine's standardbred season was set to feature 223 racing dates. However, only 157 got hosted in the end. This number is 21 races fewer than the 178 contested racing cards during the truncated 2020 live season.
Impressive 2021 Results
During the 2021 season, the Woodbine Mohawk Park dominated the standardbred races in North America, reporting a CA$2 million average nightly handle for the second year. Last year, the figure amounted to CA$2,063,938.67, which was an increase from the CA$40,749.86 pocketed during the 2020 season. The per-race handle for 1,693 races in 2021 was CA$191,398.92.
Jim Lawson, the CEO of Woodbine Entertainment, noted that the increase of wagering during these taxing times was a testament to the company's brand strength and its standardbred racing. Lawson added that the team continues to focus on consistency and is buoyed by positive signs suggesting further success and growth in 2022.
Also, in 2021, the track's foreign wagering handle reached CA$235,451,948, while home market betting remained steady at CA$62,568,269. More season highlights include the CA$5.1 million handle for the Pepsi North America Cup card and CA$3.1 million from the Canadian Trotting Classic card, which helped the racecourse push to CA$30 million weekends.
Woodbine Entertainment also reported that Early Pick-5 was the largest nightly wager in 2021, with an average pool of CA$123,000. This represents an improvement over the 2020 standardbred season, where the pool averaged CA$120,000. The Jackpot Hi-5 Mandatory payout on 23 December 2021 generated CA$1.4 million in revenue, which contributed to the CA$4 million handle.