Why Do Millennials Avoid Going to Land-Based Casinos?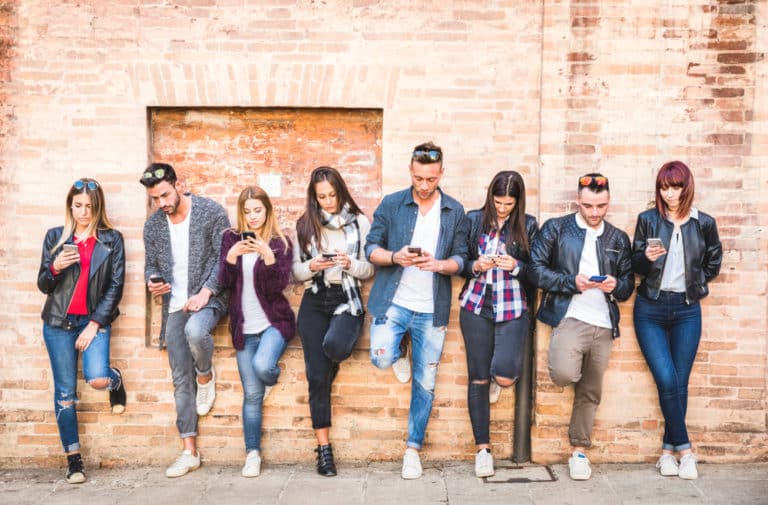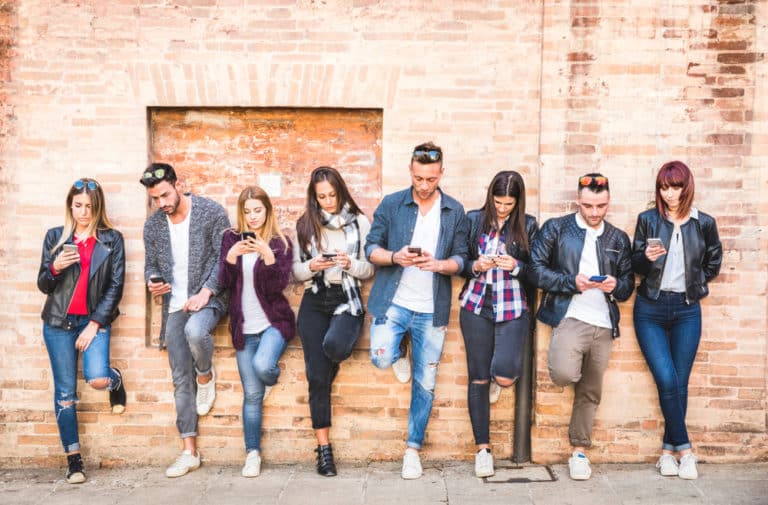 While there might be a misconception that land-based casinos are too good for millennials, these youths indeed prefer to visit online casinos when allowed to gamble.
Globally, land-based casinos attract all kinds of individuals. But the patrons that frequent these venues aren't limited to celebrities, elderly ladies chained to slot machines, fraudsters looking to scam the house, or people with bucketfuls of money. In fact, most of the public is under the impression that land-based casinos are way too good for millennials.
With the height of mobile and online gambling, something like this might be easy to believe. To an extent, the youths of today are statistically more disposed to gamble online than in land-based casinos. This is a big contrast to their parents, who make up 72% of all slot players in land-based gambling houses.
Why Are Millennials Not Gambling In-House?
The primary reason millennials avoid going to a casino is that they simply don't have the resources to gamble. Studies show that 70 per cent of US millennials visit casinos with under US$100 to spend. Subsequently, even when at a casino, most of this money gets spent on drinks, food and entertainment. This budget doesn't allow playing higher stakes, where more significant returns are possible.
The Era of Smart Devices
Besides being financially crippled from switching jobs often, paying university fees, or incurring potential debts they may have accumulated, millennials avoid land-based casinos because they can access the same game collections through their mobile devices.
Estimates show that millennials spend as much as 18 hours each day on their smartphones, engaging in social media, online news feeds and e-books.
Since it's common for these platforms to offer free and paid online games, users don't feel obliged to dress up, buy pricey drinks, or tolerate the company of strangers. When considering thousands of real money casino apps available, the choice between leaving your house and heading to the local land-based casino probably speaks for itself.
Seeking a Challenge
Many of the games in land-based casinos are games of chance. Slot machines, blackjack and roulette might sound appealing to someone in their 40s, but a large percentage of those under that age are more used to games based on strategy and skill.
Young people are accustomed to playing classic platform games, RPG video games, and online multiplayer tournaments. Practically, all these games feature faultless 4k graphics, cinematic sounds, and tons of maps to play on. Thus, it's understandable that land-based casino games are often too basic in their performance and design for today's generations.
Millennials are Wary of Risk-Taking
Potential risks like viruses, hackers and harmful malware can be a huge source of concern for people using the internet. Even though most licensed online casinos are safe to use, these sites can still be susceptible to attacks.
Luckily, millennials have grown up using the internet like it's always been the norm, suggesting that most of them know how to keep themselves safe online. Whether this is concerning passwords, addresses, bank details or which sites they access, they know they are responsible for their safety should they gamble online. Ultimately, millennials don't rely on cameras or security personnel to look out for their well-being.
How Casinos Take Advantage of Virtual Reality
Virtual reality (VR) is leading the latest trends in the world of tech. This market has become a target for developers looking to create innovations in casino gaming and align these with the world of video games and VR.
Thanks to VR, some sites have sprung up over the last few years, enabling those with the right equipment to play casino games for real money, entirely as if they were sitting around a table themselves.
This leaves us to wonder how land-based casinos can compete with the convenience of a VR casino offering, as well as the levels of fun playing casino games via something so advanced and futuristic.