Rush Street Interactive and BetRivers Debut in Ontario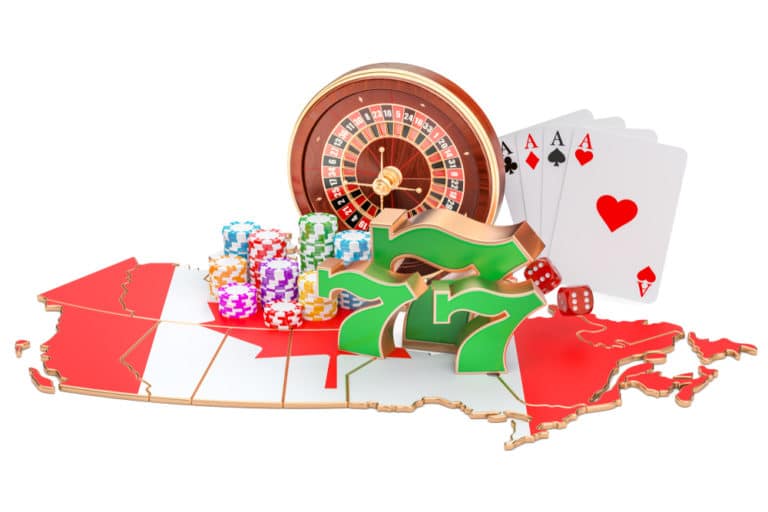 Rush Street Interactive has officially debuted on the Canadian market through its subsidiary, BetRivers.
Rush Street Interactive has launched its presence in the Canadian gaming industry by introducing a free-to-play online gaming platform through one of its subsidiaries, BetRivers.  The new platform, CASINO4FUN, offers sportsbooks and online casino games via multiple devices to residents of Ontario.
Currently, online casino gambling is legal in the province, but only through the Ontario Lottery and Gaming Corporation's (OLGC) platform PROLINE+. For this reason, BetRivers will merely offer social gaming while waiting for the deregulation of the province's iGaming market and the issuing of gaming licenses to private operators.
CASINO4FUN Goes Live
Rush Street Interactive will face some tough competition in Canada ahead of the opening of the iGaming market in Ontario, with many operators eagerly awaiting the launch. BetRivers will debut in the country in the form of social gaming, but that could change should it be awarded a gaming license later this year.
Canada is the third country in which BetRivers has launched its social gaming services. The recently unveiled CASINO4FUN is presently available only in Ontario and is accessible on mobile devices, desktop computers, tablets, and laptops, through the BetRivers.net portal. Users must be 19 years or older to play.
Canada recently made significant changes to its gaming laws making the market more competitive for large-scale casino operators and brands. On 27 August, the federal government enacted Bill C-218 into law, thus legalising single-event betting, which was long-awaited by gamblers and stakeholders. Now provinces can set their own regulation around this service and offer it legally.
BetRivers has already applied for a gambling licence in the province. The company expects to receive its casino licence for real-money gambling in the coming months from Ontario's regulatory bodies. And with its early launch, the platform allows users to sign up ahead on the portal and give CASINO4FUN a try while the company awaits its real-money betting license.