Ontario Sires Stakes Super Final Coming Up This Weekend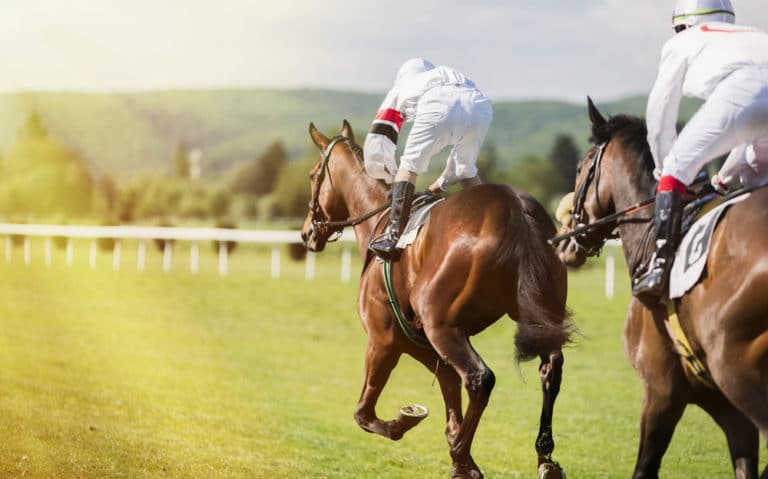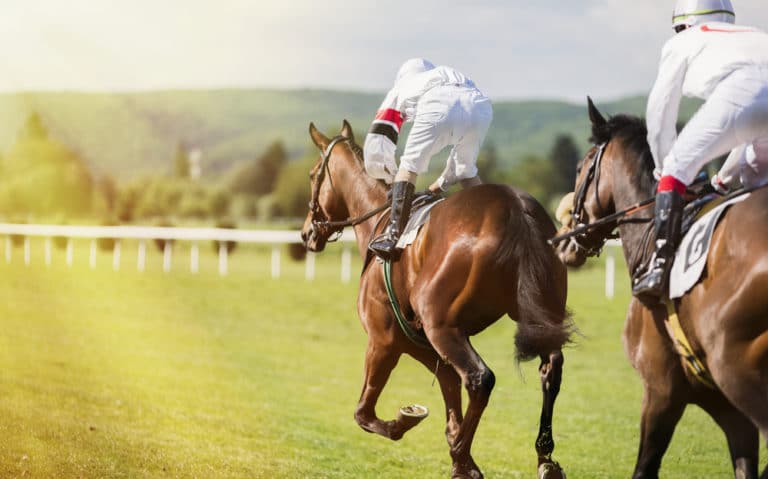 The much-anticipated Ontario Sires Stakes Super Final is scheduled to take place at the Woodbine Mohawk Park on 16 October.
Horseracing enthusiasts from across Canada are in for a treat, with a jampacked weekend taking place at the Woodbine Mohawk Park this Saturday, 16 October. The Milton racetrack is preparing to host the eighth Ontario Sires Stakes (OSS) Super Final as this year's season approaches its finale.
The eight-race card will see many fan-favourite horses from the gold level of the provincial programme battle it out for a total of CA$1,800,000 in purses distributed among the finalists. Spectators can enjoy the events live at the track or via Woodbine Entertainment's official stream.
Action-Packed Saturday
Saturday's race will feature the CA$225,000 OSS Super Final for two-year-old pacer fillies. The race will feature prominent names such as Silver Label and Prohibition Legal. The two fillies have a combined 13 wins from 15 starts and winnings of almost a million. There will also be a CA$225,000 final for two-year-old filly trots, featuring names like Mischievous Rose and Adare Castle.
On Saturday, fans can likewise expect the CA$225,000 OSS Super Final for three-year-old filly pacers. Here, Voelz Delight and Scarlett Hanover are among the favourites to grab first place. The next race is the OSS Super Final for three-year-old colt trotters with CA$225,000 in purses. Fashion Frenzie, who starts from position nine, and Logan Park, are the two most promising names in this race.
The race card will also feature the two-year-old colt pacers Super Final with a purse amounting to CA$225,000. Starting at position one will be Erinwood Yves, who never finished below second place in his six career starts, recording an impressive 1:51.1 in the CA$99,000 Ontario Sires Stakes Gold Series division. A two-year-old colt trot final will simultaneously be taking place on Saturday, with Twin B Archie and Duly Resolved as the crowd favourites.
Three-year-old colt pacers will also have an OSS Super Final on Sunday, carrying CA$225,000 in purses. Here Bulldog Hanover, Desperate Man, and Powertrain will be battling it out for the top spot. Lastly, the CA$225,000 OSS Super Final for three-year-old filly trotters will see HP Mama B compete for her seventh win of the season against Imextraspecial, who had a few notable OSS Gold Series performances this season.