Loto-Quebec Exposed to a Serious Security Breach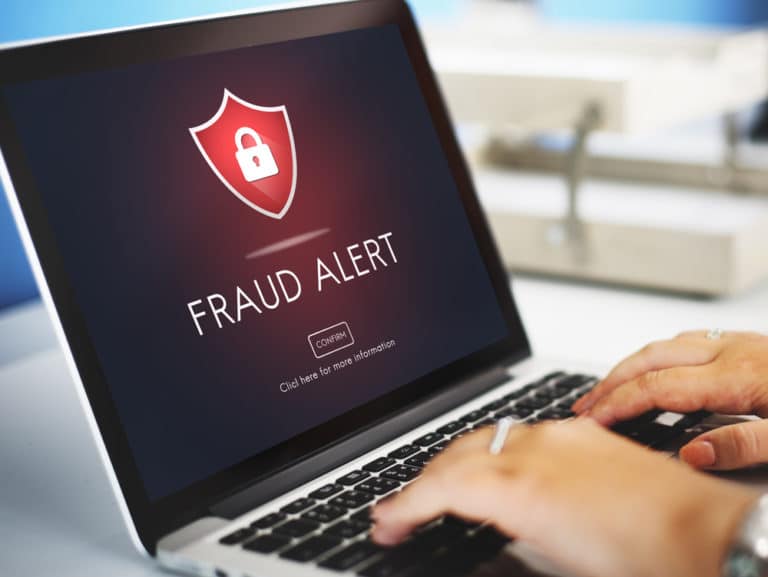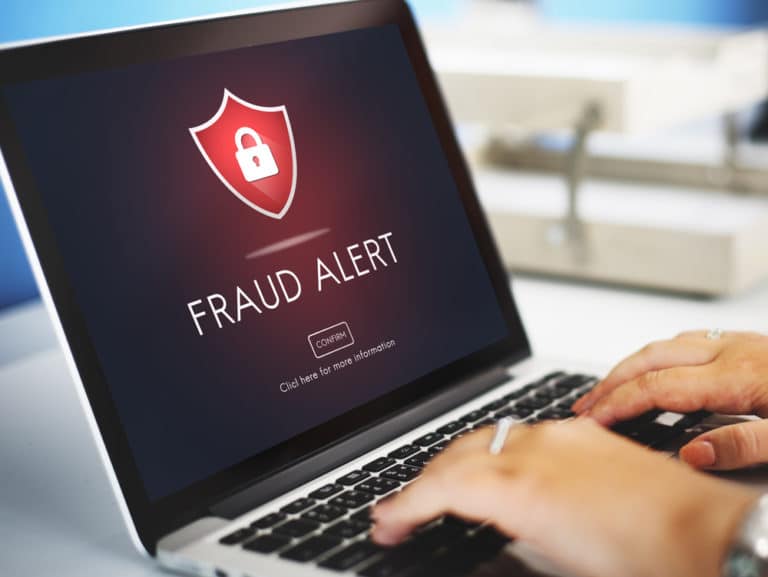 In a recent anticorruption investigation, a serious security breach has been identified at Loto-Quebec.
Loto-Quebec's unit designed to sniff out corrupt practices has pinpointed a security breach at the company.  The investigation identified Martin Raymond, a 37-year-old computer analyst from Terrebonne, as having taken advantage of his previous job role at the company to access user accounts and skim money out of these over several years.
Raymond was officially charged on Wednesday at the Saint-Jérôme courthouse for his illegal dealings.  The charge sheet includes breach of trust, possession of personal information, unauthorised computer usage, and fraud.
Allegations of Fraud
According to evidence, Martin Raymond used his access to customer accounts to gather information and defraud users of Loto-Quebec's online gambling platform. These activities date as far back as 2017, although most evidence is from 2020. The defendant was not present at court for this week's hearings and was represented by his lawyer, Christine Brosseau, who avoided any comments on the matter.
The investigation has so far uncovered appropriation of funds amounting to approximately CA$20,000. The investigation has determined that the gambling accounts of about 30 players have been compromised. The long-term inactivity of some user accounts allowed Raymond to access these and make transfers without attracting too much attention.
Court documents suggest that the investigation has been ongoing for close to a year. On 19 August 2020, the police department received a warrant to investigate Raymond, who left Loto-Quebec in May 2020. The criminal activity stopped the very next day, which is a strong indication that the defendant is likely involved in illegal doings.
Marisol Schnorr, Loto-Québec's head of public relations, explained that no clients of its online platform had been harmed by this security breach. According to Schnorr, thanks to Loto-Quebec's many control mechanisms and verification systems, the security of its online platform was quick to detect suspicious activities from Raymond's account. After receiving reports about the breaches, the Crown corporation immediately contacted the police.
Battling Illegal Casino Ads
Recently, Loto-Quebec commenced a campaign to eliminate illegal online casino ads currently promoted across several TV channels. These ads tend to attract a significant number of the company's customers. Reportedly, the ads confuse the players who believe these to be part of Loto-Quebec's officially regulated offering, which is not the case.