Kingsway Entertainment District to Commence Site Preparation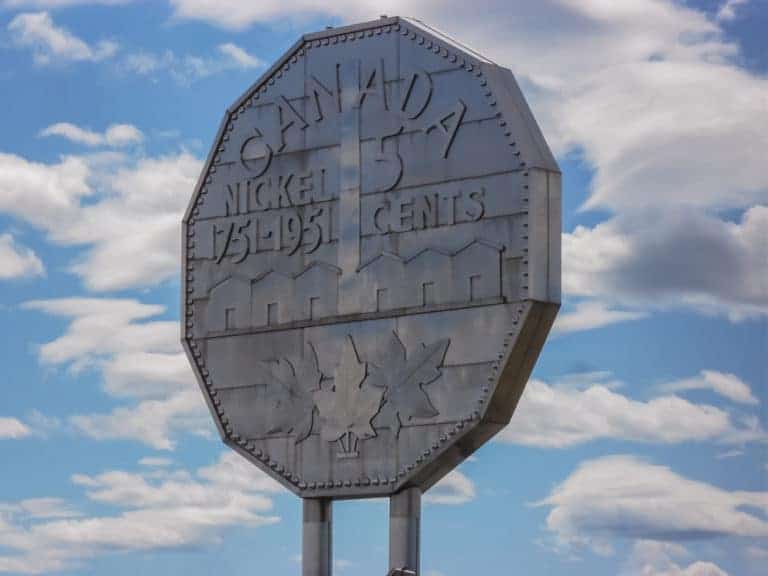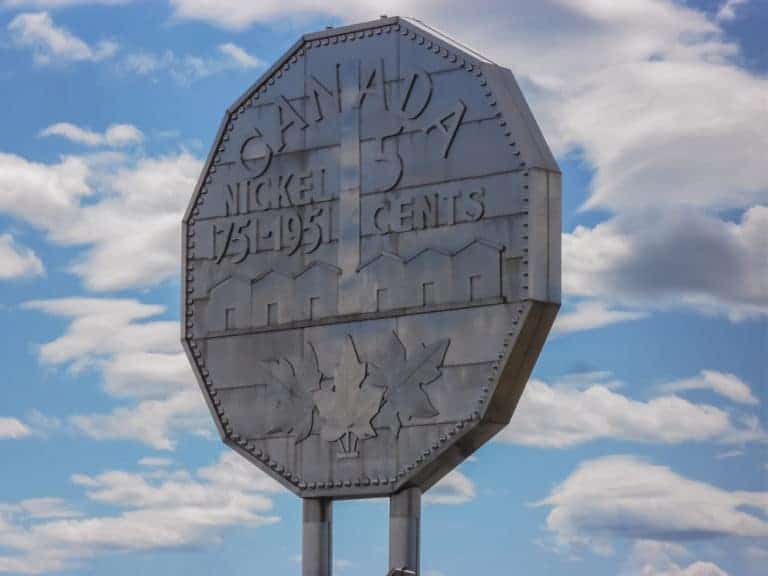 Greater Sudbury city council approved the plan of action for the Kingsway Entertainment District site preparation.
Over the past week, some progress has been made regarding the Kingsway Entertainment District (KED) project, with site preparation approved by the city council. In a tight vote of seven in favour and six opposed, Greater Sudbury councillors gave Bot Engineering & Construction Ltd. the mandate to commence preparatory construction work at the end of November.
KED will be located on the outskirts of Greater Sudbury, and it will house a hockey arena and an entertainment centre. The project was first introduced in 2017 but has faced many legal obstacles since. However, now it appears that the first work at the construction site will be broken in November.
A Very Tight Council Vote
Councillors who voted against the site preparation motion were ward ten councillor Fern Cormier, ward one councillor Mark Signoretti, ward two councillor Michael Vagnini, ward three councillor Gerry Montpellier, and ward four councillor Geoff McCausland. Ward nine councillor Deb McIntosh abstained from voting, and his vote was counted as being against the motion.
Those who voted in favour of the motion were ward 11 councillor Bill Leduc, ward 12 councillor Joscelyne Landry-Altmann, ward five councillor Robert Kirwan, ward six councillor René Lapierre, ward seven councillor Mike Jakubo, ward eight councillor Al Sizer and city mayor Brian Bigger. The mayor explained that without taking risks, the city cannot advance forward, and what the councillors are trying to do is minimise and manage risk with KED.
Mark Signoretti, who voted against the motion, stated that once preparation work is complete, there is no guarantee from the project partners that the casino and the hotel will be built after that. Ian Wood, Sudbury's executive director of Strategic Initiatives, Communications, and Citizen Service, clarified that all parties involved rely on each other to deliver their part of the tasks first.
After the vote for site preparation received approval, Geoff McCausland introduced an additional motion that would require advanced assurances from all partners about the project. However, after extensive deliberation on the matter, the councillors could not agree, and time ran out. This motion will now be transferred to the next council meeting, which will be held on 12 October.