Fitch Gives B+ Rating to Great Canadian Gaming Corporation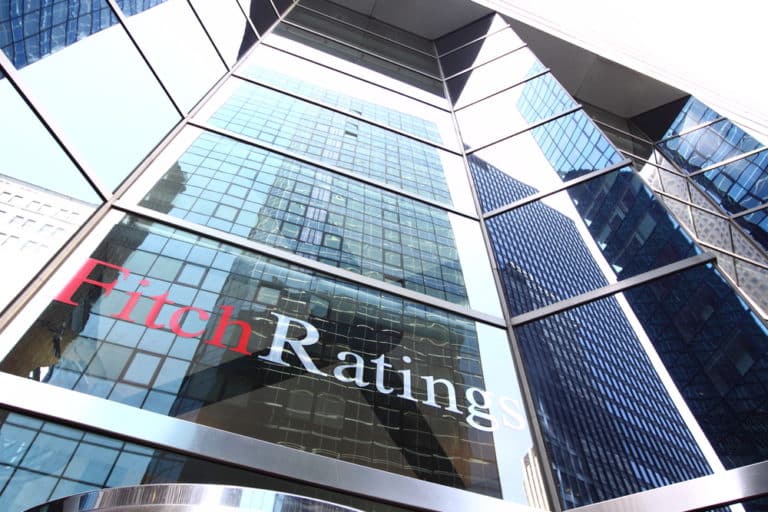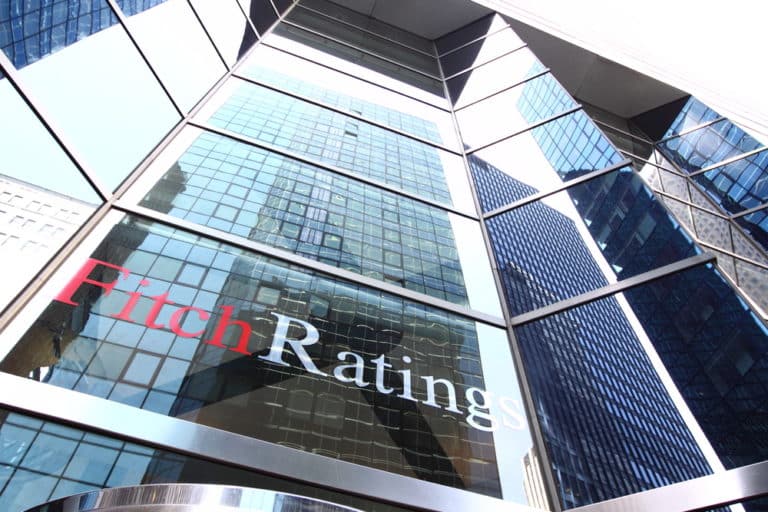 The Great Canadian Gaming Corporation has been issued with a final long-term issuer default rating of B+.
Last week, the Great Canadian Gaming Corporation (GCGC) was awarded a rating of B+ on its long-term default prospect by Fitch Ratings, following its recent acquisition by Apollo Global Management. Moreover, the company got a BB+ final rating on its senior secured credit facility and senior secured notes.
The Great Canadian Gaming Corporation is based in Ontario and owns several gambling properties across Canada. Currently, the company administers 26 casinos, with facilities in Ontario, New Brunswick, British Columbia, and Nova Scotia. The casinos have become a favourite gaming location for many Canadian gamblers due to their first-class amenities and offerings.
B+ Rating
Fitch considered GCGC's rent-adjusted leverage, with a pro-rata share of a joint venture debt following the recovery of the country's gaming industry and contributions from development pipelines. The long-term leverage profile appears less certain, considering the lack of constraints and the potential recapitalisation of the Greater Toronto Area JV bundle during the rating period.
The rating also focuses on the company's casino properties that continue to generate stable cash flow from their strong positions. The company managed to reopen its gaming venues in Canada in Q3 of 2021. Fitch Ratings projects that GCGC properties will fully recover from the effects of the pandemic by 2022, which is marginally slower than the US casinos.
Fitch also estimated that the company's adjusted leverage will reach a low 6.0x range in 2022 and improve to 5.0x by 2023, following the Greater Toronto Area JV's expansion and the local gaming returning to normality. The evaluation also notes that the gaming conglomerate has a favourable position and economic exclusiveness thanks to its standing agreements.
The Great Canadian Gaming Corporation oversees a total of 26 venues across several Canadian provinces. However, despite being Canada's most significant casino operator, it remains concentrated in Ontario and British Columbia. The two regions generate 52 and 40 per cent of the company's pre-pandemic earnings, respectively. The company has a favourable competitive position in both provinces, offering it more limited diversification than its US gaming peers.