Cascades Casino North Bay Organises Job Fair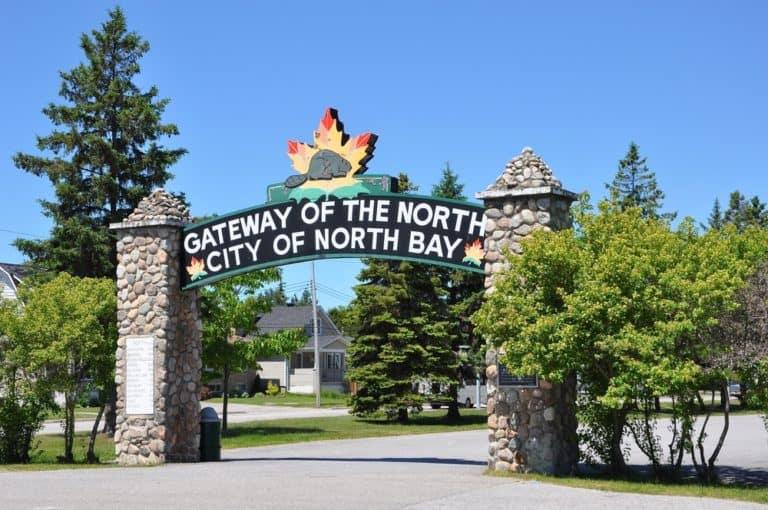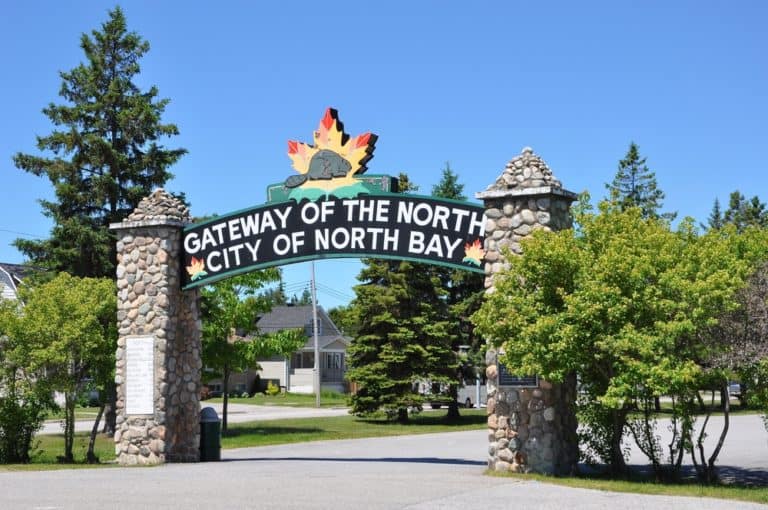 With the opening of Cascades Casino North Bay edging closer, the venue has been on the lookout for new employees.
Cascades Casino North Bay, which plans to open its doors during the first quarter of 2022, has been looking to bring more staff members on board. In aid of this, Gateway Casinos & Entertainment, which owns the North Bay property, has been hosting a 14-day long job fair, intending to hire over 200 more workers for its new venue.
Gateway Casinos & Entertainment started the development of Cascades Casino North Bay in 2019. However, following the outbreak of the COVID-19 pandemic in March 2020, the building of the casino was shelved until April 2021. Now, the new gaming property, situated on Pinewood Park Drive, is almost ready to welcome its first visitors.
Grand Opening in Early 2022
Recently, the director of communications and public affairs at Gateway Casinos & Entertainment, Rob Mitchell, commented that Cascades Casino North Bay is expected to launch operations in early 2022. Mitchell added that the company managed to obtain construction material and store most of it before the lockdown kicked in.
Now, the company is hosting a two-week job fair and is expected to hire more than 200 people for numerous positions at the new facility. According to Mitchell, the casino will provide around 300 jobs for locals and generate up to CA$2 million each year for the community.
Mitchell also noted that, currently, there are no ongoing developments on the exterior of the facility, and all the new staff will be employed inside the building. In his words, the remaining work is infrastructure-related, with lots of electrical installations needed to be finished and fully operational by the end of January 2022. Additionally, all the kitchen amenities still need to be installed.
Despite the recent update on the property, Mitchell didn't provide a definite date for the official opening of the new casino in North Bay. He made it clear that all essential staff will likely be hired by early 2022. Upon completion, the casino will organise a soft opening before it swings open its doors to the public.