Canadian Gaming Association CEO Gives Market Update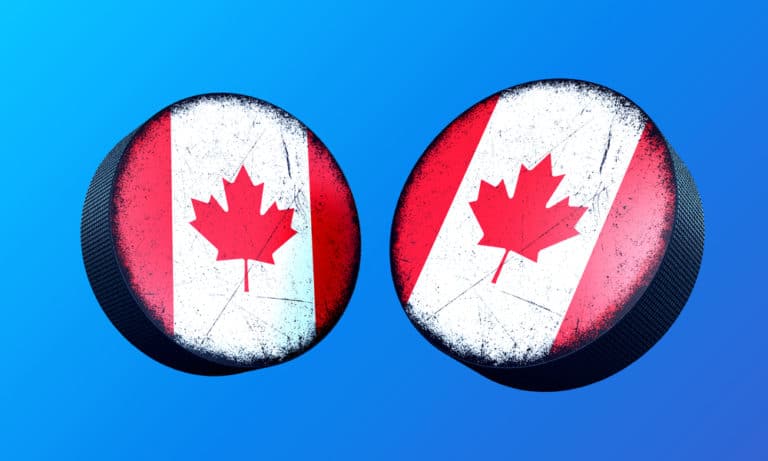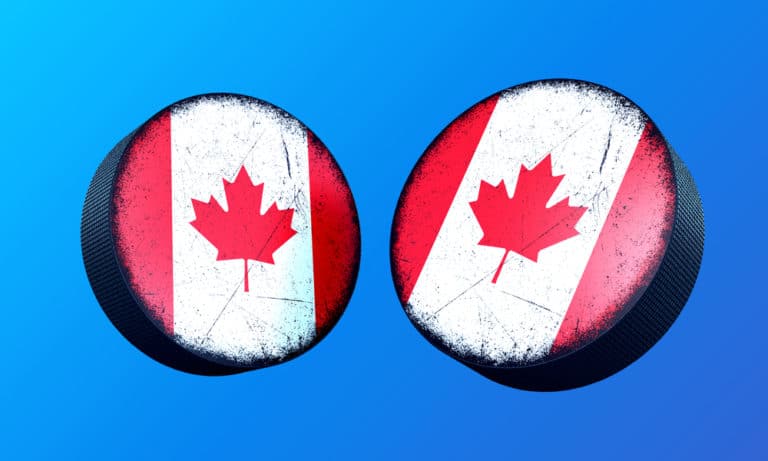 With the new single-event sports betting law enacted, the CEO of the Canadian Gaming Association, Paul Burns, offered a market update on the expected rollout.
Following the passing of Bill C-218, which legalised single-event sports betting across Canada, many gaming operators have been awaiting the green light from the Canadian Gaming Association to start offering this service to their clients.  CEO of the Canadian Gaming Association, Paul Burns, recently reassured the betting industry that the full liberalisation of the market should occur sometime during the first quarter of 2022.
Single-event sports betting was officially legalised in Canada at the end of August. Currently, this form of betting is offered exclusively by provincial lottery agencies such as the BCLC and OLG. At the same time, private operators continue to await the go-ahead to also operate in this dynamic market.
No Particular Date Set
Last Wednesday, Paul Burns stated that he can't provide an exact date for the opening of the market, although this is expected to happen by latest March 2022. Burns reassured that the two responsible entities in Ontario dealing with this matter – the Alcohol and Gaming Commission of Ontario and iGaming Ontario – are doing their best to deliver the new services as soon as possible.
External Communications Director at OLG, Tony Bitonti, shared that his company, which is responsible for regulating land-based casinos in Ontario, is working on a strategy to launch single-game sports wagering at local casinos.  Bitonti explained that the agency is engaged in conversations with service providers while consulting with the Alcohol and Gaming Commission of Ontario regarding obligatory regulatory requirements to integrate sportsbooks into in-house casinos.
Burns added that casinos, which were only recently able to renew their operations, are unhappy with the existing delays. Burns said that he shared their frustration and is disappointed that sportsbooks are not yet integrated into Ontarian casinos, which await the new offering.
Additionally, Burns said that it would be difficult to launch the new market offering before the next Super Bowl, one of Canada's most significant sporting events that generates enormous betting volumes. According to him, some changes for operators are on the cards, such as moving all futures bets to a compliant platform.