BCLC CEO Shocked by Alleged Money-Laundering Claims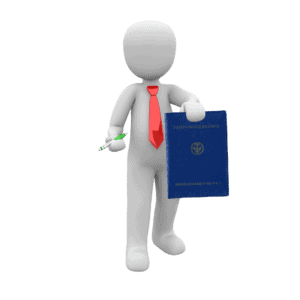 In the latest testimony, CEO of the British Columbia Lottery Corporation (BCLC) noted his dismay at allegations of illegal activities at the company.
Jim Lightbody, the president and CEO of the British Columbia Lottery Corporation (BCLC), was clearly shocked when the Royal Canadian Mounted Police informed him of illicit activities taking place under his nose, the Cullen Commission heard. Until 2015, all criminal activity reports were treated as rumours, until the police officially confirmed them.
BCLC CEO Testimony
Jim Lightbody stated that the Crown Corporation did all in its power to prevent money laundering taking place. Lightbody added that he was astonished when the RCMP presented him with evidence of money laundering at casinos under BCLC's jurisdiction.
Lightbody vehemently defended the corporation's actions and noted that BCLC did everything in its power to minimise the possibility of any dubious activities taking place. He added that nobody at the company was aware of such issues until the RCMP presented him with the evidence.
According to Lightbody, casinos permitted large cash transactions since most high rollers preferred not to use cheques or bank drafts when transacting. Cultural reasons and privacy concerns were also mentioned as reasons for lack of inquiry.