Wynn Resorts to Pursue Downstate New York Licence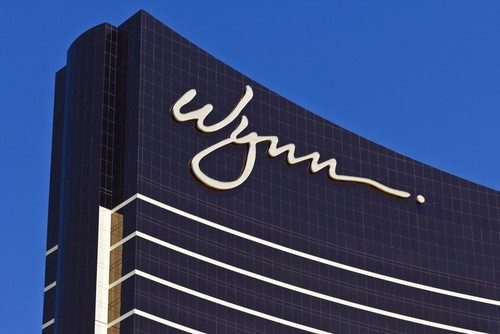 During its most recent earnings call, the CEO of Wynn Resorts, Craig Billings, answered a few pertinent questions, including whether the company is planning to obtain a downstate New York casino licence. Billings confirmed that the company will be applying for a licence and has solid plans to become part of New York's land-based gambling industry.
New York State legislators agreed to fast-track three downstate casino licences in the new fiscal budget that was unveiled at the beginning of April. This move is expected to accelerate the entire process by at least a year. The new land-based casinos are expected to provide much-needed income for the state's budget and generate numerous gaming jobs.
Wynn Resorts Definitely Interested
During the call, Craig Billings noted that Wynn Resorts is interested in entering any local market that corresponds to the quality and scale of Wynn Resorts' standards. The CEO confirmed interest in New York. However, Billings stated that the company is not yet able to discuss any particulars regarding a brick-and-mortar gaming venue in the region.
However, getting a downstate New York licence is easier said than done, with fierce competition expected from other gambling firms. Currently, it is believed that Empire City Casino in Yonkers and Resorts World New York City in Queens are the two frontrunners. Both facilities already operate within the state's gaming market segment, although this does not guarantee a licence.
Billings commented that the company is active on the market. It is assumed that Wynn Resorts is assessing resources to determine a bid amount, conducting groundwork discussions with stakeholders, and monitoring the region for an appropriate location to build a full-scale commercial casino.
New York State has developed a point system that determines who meets the criteria to obtain a gaming licence. One of the measurables covers how much an applicant is willing to pay for a permit. The state prices the bidding entry at US$500 million, which is valid for ten years. During that time, the casino would have to pay 25 percent of the slots and ten percent of all other gambling revenue to the state.