Woodbine Entertainment Announces Pop-Up Event Details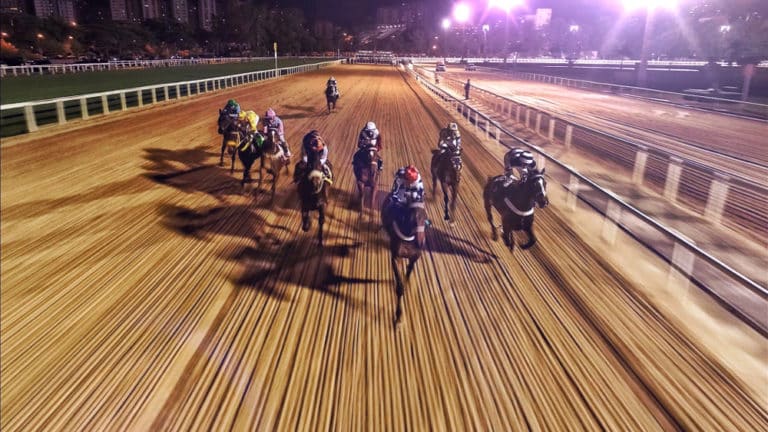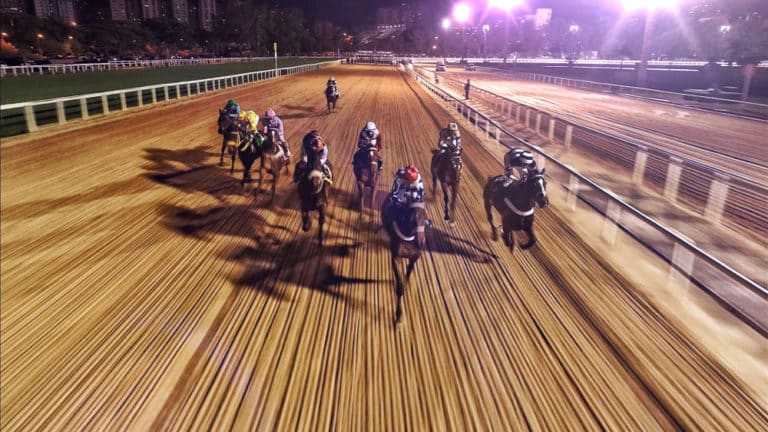 Woodbine Entertainment recently shared details about the special pop-up event races that will take place at the Woodbine Mohawk Park.
Woodbine Entertainment provided details on its upcoming pop-up event races, reminding all participants about the purses and the requirements. The special races have already commenced and are being hosted at the Woodbine Mohawk Park in Milton.
The pop-up events have been designated for horses who participated in a minimum of ten races during the 2021 live racing season but didn't manage to win more than CA$25,000. The events are made up of three legs and a final, with CA$30,000 in purses for the biggest earner.
Further Details on the Races Announced
Woodbine Mohawk Park informed the public that third-leg entries are now open and can be submitted to the track for horses that started in one of the first two legs. The racecourse also noted that there would be consolation offered depending on the number of entries. Moreover, the fields for the finals and the tiered consolations would consist of the highest earners.
The racetrack revealed that the third leg would have a CA$30,000 purse final with two consolations, each worth CA$20,000 and CA$15,000, respectively. Additionally, the pop-up series will feature various events for pacing mares, pacing horses, and trotters. The first leg for pacing horses was hosted on 22 November, with the second leg coming on 29 November and the final on 6 December.
The first leg for the pacing mares will be hosted on 25 November, with the second leg occurring on 2 December. The final race for this event is scheduled for 9 December. The first leg for trotters will also be on 25 November, with the second one hosted on 2 December, and the final planned for 9 December.
New Winter Schedule Confirmed
Woodbine Entertainment revealed in November that it would add four new Winter Series events at the Woodbine Mohawk Park. The series is planned to start this December and run through March next year. According to Woodbine, the four additions to the programme will be the New Year Claiming Trot, the New Year Claiming Pace, the Ontario Boys, and the Ontario Girls.
The four new Winter Series events at the Milton horseracing oval will see familiar faces like Niagara, Valedictory, Snowshoe, Blizzard, Family Day, and Wine & Roses. The racetrack has noted that the four events will consist of two opening legs and an added money final. The nominations for the series are open and will be accepted until 1 December.