Loto-Quebec Nosedives into a Steep Financial Freefall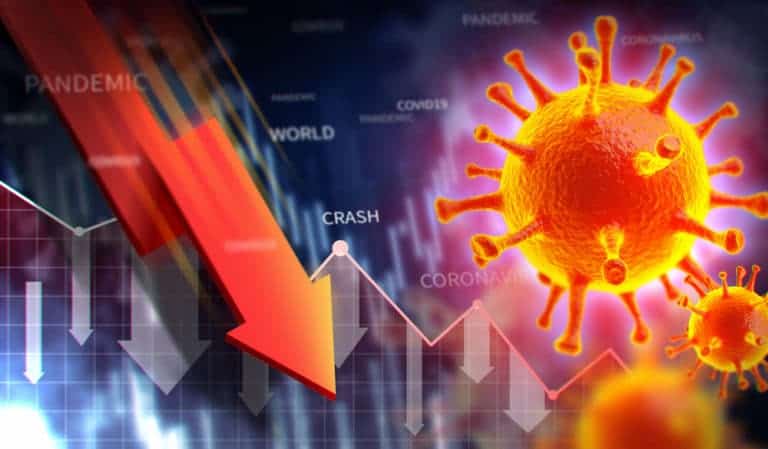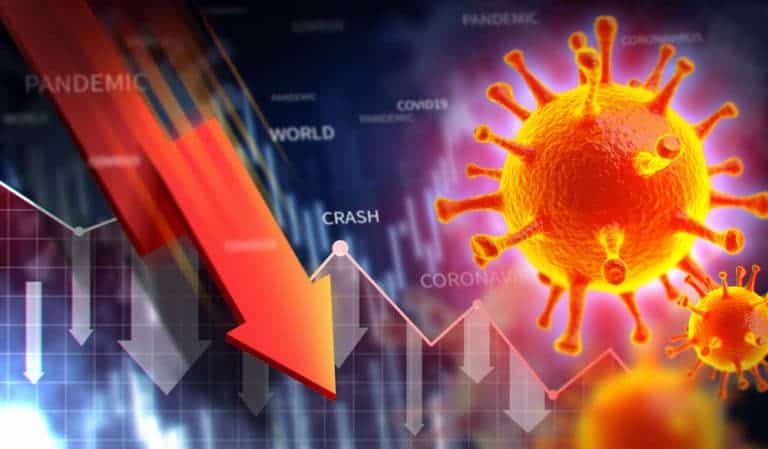 Loto-Quebec has had a tough financial year, recording a substantial monetary loss over the past 12 months.
Loto-Quebec can't brag about any notable financial milestones this year, having recorded a substantial revenue drop over the past 12 months. Last week, the Crown corporation published its financial report for the year ending 31 March. As it stands, the figures show a decline of over 60 per cent compared to revenue numbers recorded during the preceding financial year.
The ongoing pandemic has had a devastating effect on the casino industry in Canada, with Loto-Quebec's casino venues being forced to close and reopen several times. Overall, most casinos nationwide have remained closed for the better part of 2020, with Loto-Quebec's venues currently still shut down.
Challenging Situation
The casino suspension saw the Crown corporation's income drop significantly in comparison to previous years. During the 2020-2021 financial year, the company recorded a CA$457.6 million profit, which is a third of the 2019-2020 revenue, which came in at CA$1,32 billion. Paid dividends this year amounted to CA$432.6 million, which pales in comparison to last year's figure.
For the last fiscal year, overall revenue was nearly cut in half, dropping CA$1,33 billion to CA$1,41 billion. Loto-Quebec CEO, Lynne Roiter, stated that the results reflect the closure of the company's casinos, plus the suspension of network bingo, video lottery, and Kinzo offerings for more than nine months, and the suspension of lottery sales until early May.
According to the business report, the company's expenses have declined from CA$903,6 million to CA$673,5 million, representing a drop of 25,5 per cent. Lottery revenue has also been affected, decreasing by 7,4 per cent to CA$860,9 million, down from CA$929,4 million recorded the year before. Conversely, the company's online platform reported a revenue spike as many players turned to online services while the retail gaming and lottery facilities were closed.
Additionally, Roiter recently announced her retirement as the CEO, which will see the end of her tenure at the Crown corporation after 35 years of service. The Crown will have to pay a substantial retirement incentive bonus to the soon-to-be-retired CEO to the ring of CA$430,000. Lynne Roiter will be succeeded by Jean-François Bergeron.