Cullen Commission Submits Final Report on Money Laundering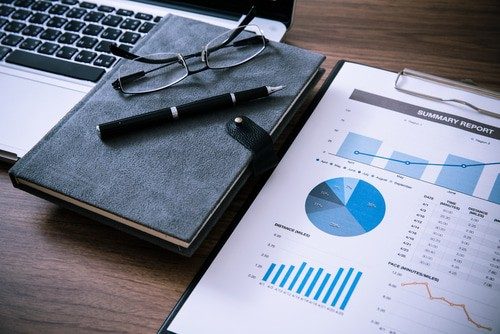 After numerous delays, the Cullen Commission has finally submitted its final report on money laundering practices at casinos in British Columbia.
After seeking a few extensions last year, the Cullen Commission has submitted its final report on money laundering to the government of British Columbia. The commission was tasked to investigate claims of multimillion-dollar money laundering at local casinos and real-estate agencies. The provincial authorities will now review the findings before making them available to the public.
Headed by British Columbia Supreme Court judge Austin Cullen, the commission began its hearings in 2019. The commission was launched after several reports found that hundreds of millions of Canadian dollars have been processed by organised crime syndicates via the province's luxury vehicle, real estate, and gambling market segments.
Final Money Laundering Report
Cullen Commission website notes that the inquiry includes findings on the extent, growth, and techniques of money laundering in British Columbia and whether these acts can be classified as illegal activities. Since 2020, the commission has heard testimonies from over 200 witnesses spread across 130 days of hearings.
The witnesses who appeared before the commission include former provincial premier Christy Clark, several current and former cabinet ministers, RCMP, British Columbia Lottery Corporation executives, financial crime experts, and academics. During the inquiry, two senior gaming investigators revealed that they raised initial concerns in 2009 with gaming and government officials about the growing volumes of cash entering Vancouver casinos.
Amongst those who testified was the British Columbia Attorney General, David Eby. Eby said that he requested an independent review of money laundering in local casinos after reviewing footage of gamblers picking up and carrying large bags of cash into the gaming venues. Eby, who will get a copy of the final report, said he is looking forward to reading it.
Justice Cullen's Statement
Judge Cullen issued a statement following the submission of the final report. He thanked everyone who contributed to the report over the past three years. Cullen explained that the report is the result of three years of commitment and dedication to this important task. He added that the report provides evidence and recommendations for addressing the issues at hand in British Columbia.