Cullen Commission Lawyer Seeks Stricter Money Laundering Measures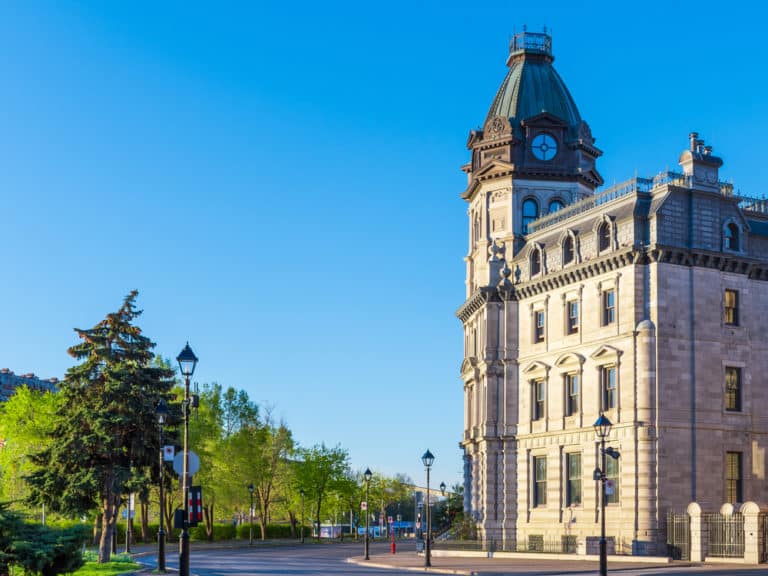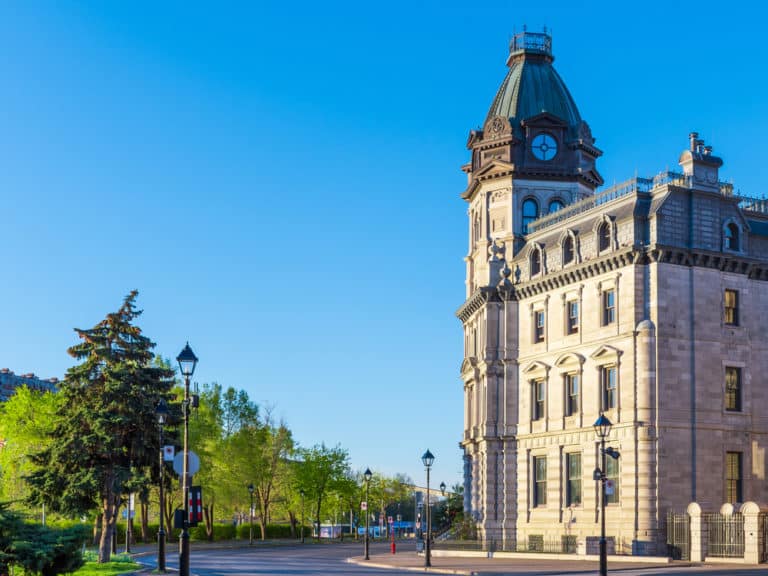 After two years of hearings, the Cullen Commission is wrapping up this week, with lawyer input calling for stricter money laundering measures.
The Cullen Commission, British Columbia's most extensive hearing into casino and other forms of money laundering, concludes its fact-finding investigation this week. In a bizarre twist of events, Greg del Bigio, the lawyer representing the infamous loan shark, Paul King Jin, has counselled the commission to implement strict anti-money laundering measures in the province and has called the RCMP to be more involved in tacking the issue.
The commission has been headed by justice Austin Cullen and has lasted two years. On Tuesday, the inquiry heard verbal and written closing submissions from del Bigio, who noted that his client was probed by the RMCP but was never charged.
A Bold Claim Made
During Tuesday's hearings, del Bigio advised that there was insufficient evidence to prosecute his client. He also called on justice Cullen to be equally careful with arguing for greater law enforcement powers. The lawyer deliberated that the RCMP needed more tools and fewer restrictions when tackling money laundering in the British Columbian casinos.
Previously, Paul King Jin applied to keep hundreds of pages of allegations and lawsuit overviews against him out of the evidence. However, this attempt was unsuccessful. The overviews include information about loans linked to "high-risk" gamblers involved in suspicious transactions at the local casinos with significant cash buy-ins.
According to an affidavit, Jin explained that he is in the business of private lending. Jin also failed to get the Commission to supply him with an order stating that the term "loan shark" is not applicable when referring to him. Jin's lawyer noted that his client is still defending himself against a civil forfeiture claim, with further evidence from the inquiry suggesting that there might be ongoing investigations against him.
A British Columbia Civil Liberties Association lawyer, Jessica Magonet, made several suggestions to boost information sharing and surveillance during the Commission's term. However, Magonet is not convinced that such changes could tackle the money laundering issue, adding that this process would end up being too expensive and infringe on privacy rights.